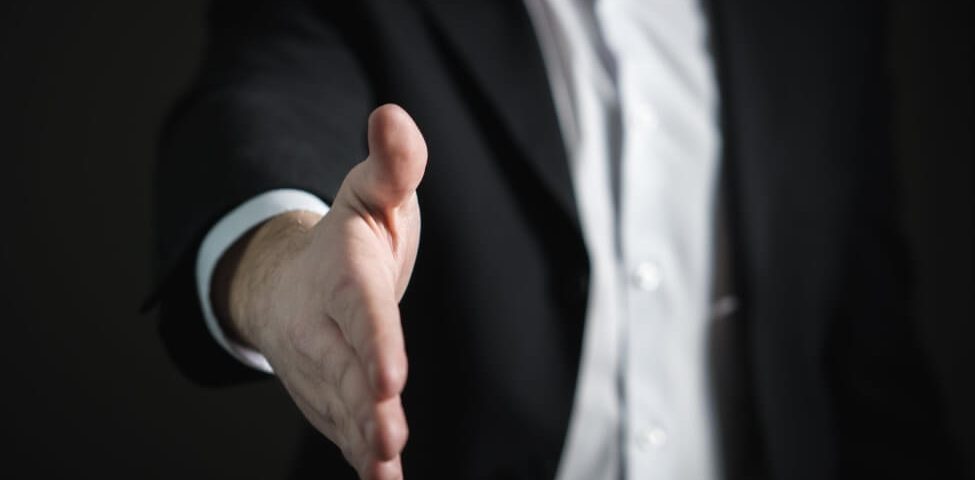 The role of HR in onboarding processes
We don't know exactly where it went wrong. But nowadays a personnel manager is called a human resource manager. Training a new employee is called onboarding. And the career of someone within a company is called an employee journey. They have all become international terms, but of course the trick remains the same. As an entrepreneur, you want to make sure that your staff feels at home in your company. You want them to be in full bloom, so to speak, so that they can excel. That is good for the company culture, good for the customer and good for turnover.
Onboarding often gets insufficient attention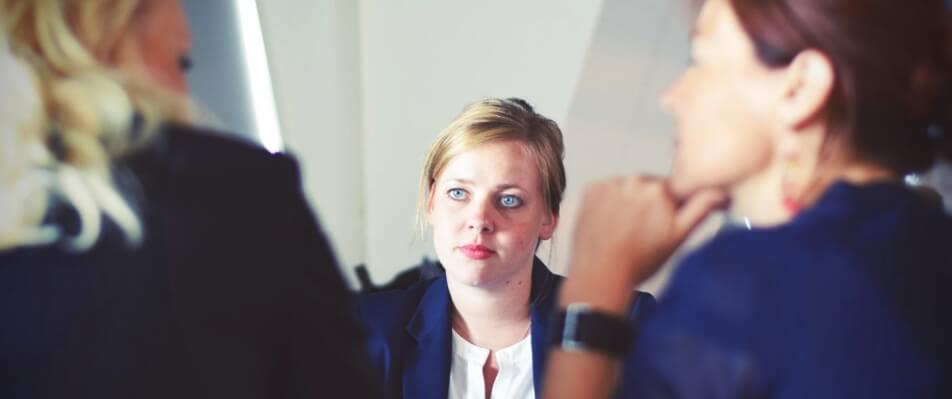 As an entrepreneur, try to put yourself in the position of a new employee. Many things are unknown and you have to find your way in the new situation. You will have to master certain skills and follow certain protocols. How nice is it when there is someone who guides you well and who you can turn to with your questions. In many business situations, we see that the onboarding process is not given enough attention. Sometimes an experienced colleague is asked to take the newcomer in tow. There's nothing wrong with that in itself, but if you don't outline clear lines from the HR department, you miss that part of bonding with the new colleague.
Fast to results
That new colleague wants to do what he is good at as soon as possible. It is therefore important to ensure that this happens quickly. If you don't, someone can quickly lose heart or feel that they are drowning in ambiguities. A onboarding program can ensure that the newcomer acquires the right knowledge and at the same time can get started quickly. Having to work through entire files with information first is often not a pleasant start. That is a permanent form of evaluation.
Employees are your greatest capital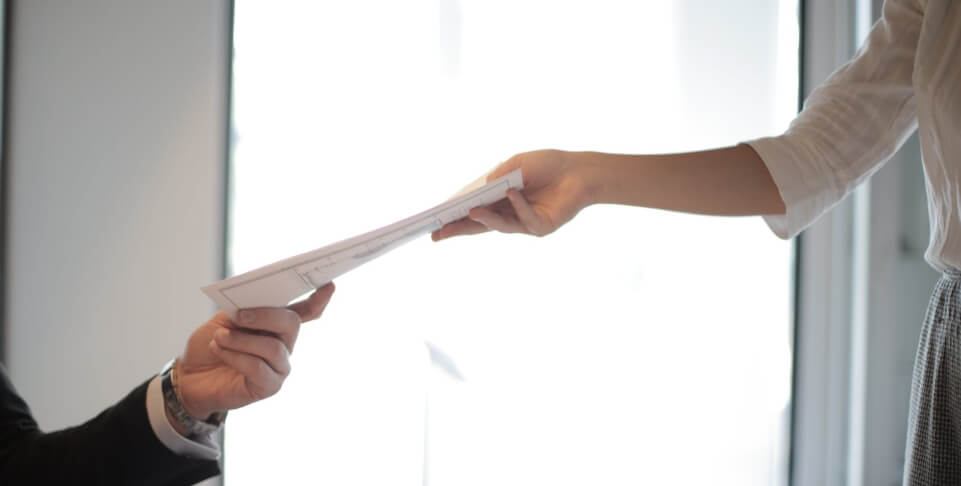 You invest in new staff and in guiding them, in the hope that someone will continue to work for you for a long time. After all, an experienced, well-motivated employee is worth gold. They know that too TinQwise. This company specializes in providing the onboarding process for companies. The starting point is that everyone has the potential to grow. The emotion that people experience when they come to work somewhere is what is always focused on.