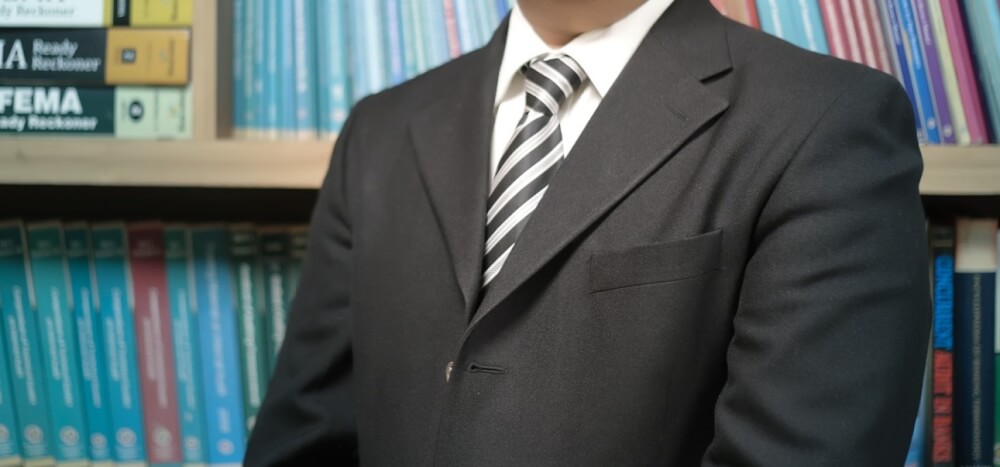 The seven benefits of being an accountant in the online age
You can't get around it. Not as a self-employed person, as a small business or even as a private person. Your administration must be in order. This is useful for maintaining an overview, but especially for staying close friends with the tax authorities. Are you going to do everything yourself, do you outsource the entire bookkeeping, or are you looking for a solution in between? Above all, choose a solution that suits you!
As an entrepreneur you are keen on costs. As a freelancer with a not too complicated administration, outsourcing your bookkeeping will cost you on average €80 to €100 per month. Why incur those recurring costs? Everything can be done online these days, right? There are smart ones do-it-yourself accounting packages? Install, enter numbers, report. That is definitely true. But there is one drawback: a software package does not think along with you at all, does not give advice and certainly no resistance at all.
A good bookkeeper or accountant (the latter is slightly more expensive) does more than keep your administration up to date. He is a discussion and sparring partner who looks 'behind' the figures, identifies vulnerabilities, draws your attention to opportunities, possibilities and deduction facilities, and protects you from disagreements with the tax authorities. A serious bookkeeper knows what can and cannot be done and what your administration must comply with according to the latest rules. He knows exactly how to prepare annual accounts. Financial statements with the signature of a recognized administration or accountancy firm also enjoy the status of reliable more quickly with the tax authorities. That can save a lot of nagging.
Do it yourself or outsource?
That does not mean that using an accounting package is not an option. You can often do a lot of preparatory work with this in consultation with your administration office. That saves on annual costs. Many bookkeepers make their own program and online tools available, which are optimally geared to their administration system. This means that a lot of routine work can be handled online and digitally. With the added advantage that you receive an understandable, personal explanation and that you have someone to turn to for advice.
Doing part of it yourself can be a great option, but know what you're getting into. It takes attention and time. Sometimes it is better to completely outsource your administration in advance. When should you not experiment with your own accounting package to prepare your annual accounts yourself?
If you're a born slob.
If you have zero affinity with numbers.
If you want to fully focus on the core of your entrepreneurship.
If you are too busy for necessary 'side activities'.
If you have a relatively complicated administration.
An accountant costs a little, but has many advantages

A bookkeeper costs money. But realize that these are realistic business expenses, which in turn are fully deductible for your income tax. You will even get the VAT back immediately. You use the time that you do not lose on your administration to earn money with what you are good at. And the advice of an expert accountant will save you money and even make you money. The arguments for outsourcing your administration to a reliable bookkeeper or accountant are numerous:
You can be sure that your administration and annual accounts comply with the current rules.
You can make clear agreements about what you do yourself and what you leave to the office.
You build a relationship with a financial expert with whom you can share your ambitions and concerns in confidence.
You reduce the chance of disagreements and discussions with the tax authorities.
You can use the time you don't spend on your administration to do the things you are good at and that generate more revenue.
Your accountant always pays for itself because he draws your attention to extra deductible facilities and protects you from financial slippage.
You are freed from routine work and you get a sparring partner and financial conscience.
Don't go ice cream overnight
If you are convinced of the benefits of outsourcing, it is important to select a bookkeeper or accountant who has the best cards in house to unburden you optimally. Don't go ice cream overnight. Request multiple quotes. Every administration office can calculate what it will cost to take care of your bookkeeping. This is done on the basis of your business operations and the associated administrative formalities. You can make agreements about payment based on an hourly rate or an all-in service package. The latter is usually cheaper.
Determine in advance whether you need an accountant or bookkeeper. An accountant is the right choice if your company is subject to an audit. This starts with a balance sheet total of € 6 million and/or a net annual turnover of € 12 million. The signature of an accountant on your annual statements is also mandatory for fifty or more employees. In all other cases, an 'ordinary' bookkeeper will suffice. Compile a detailed package of wishes and requirements, based on your current business practice or business plans. This is useful for comparing offers and making a pre-selection.
Your business, your accountant

Choose an administration office in your area, preferably with an affinity for your business activities. For example, do you run an online store? Then choose an accountant who also webshop administration understands. Make sure you choose an office that is completely 'up to date'. Inquire about the facilities to easily and quickly exchange and check data online and see if the office is open for work sharing. Go for an accountant who thinks along. Someone who shows an immediate interest in what you're doing and what your future plans are is probably more helpful than a geek who will immediately start flipping through your receipts and invoices. Convince yourself that it clicks, that it feels right. You enter into a business relationship, but that should not lack a personal touch. You choose an accountant to build on.