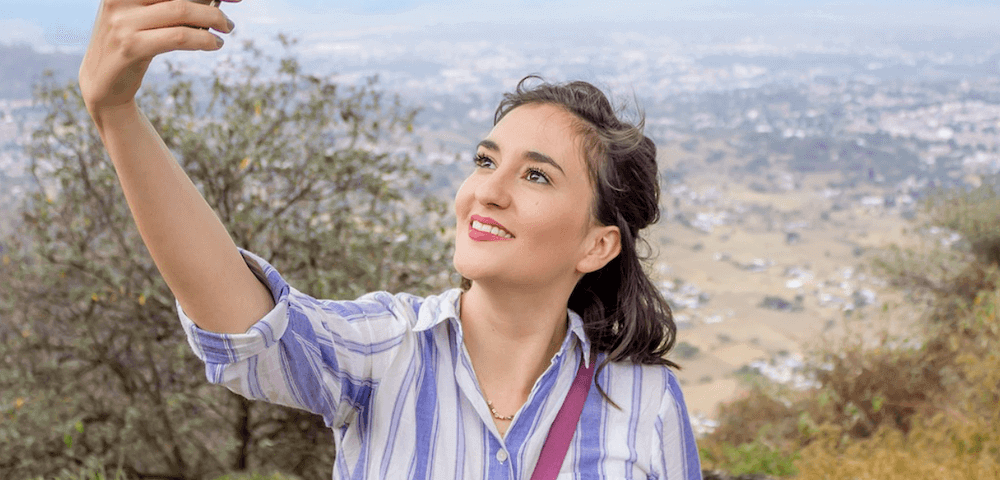 How to get more out of your influencers in 2019 – 5 tips 5
Enzo Knol. Monica Gueuze. Harm and Kees. Nowadays there are more and more celebrities online. They have a specific reach and a major influence on a (young) target group. That offers opportunities: they can make your product better known. It's not always easy, because the influencer has to match your campaign. How do you achieve the best results with influencer marketing? Blossom has five tips.
Tip 1: Think about what you want to achieve
If it is clear to yourself what you want to achieve, you can also explain your campaign to the influencer. Remember that you are working with a person and not with a channel. When collaborating with other companies you always tell exactly what your goals are, so why not with an influencer? State what you want to get out of your campaign.
An obvious goal is to attract a new target group. Suppose you want to reach a young target group because you have a clothing line with creative texts on T-shirts. In this case, a YouTuber will fit your campaign. For example, the YouTuber could be wearing the shirt in one of his videos. Ultimately, your goal determines you marketing strategy. Keep your goal realistic and achievable.
Tip 2: Set up a creative campaign
Creativity is the key to success in marketing campaigns. You are not the first company to post a photo on social media. Adding an influencer to your campaign doesn't change that much. Therefore, together with the influencer, come up with a campaign that is also fun to watch and controversial.
If you are not that creative yourself, you can also choose to have the campaign set up entirely by the influencer. This usually includes a certain price tag. In addition, you will have to give clear instructions.
Tip 3: Adjust your budget
Being an influencer is a respected profession these days. The influencer is also an entrepreneur who has to earn his living. You can therefore not pay him or her with free stuff or with an invitation to dinner. There really needs to be a budget set aside to invest in a successful campaign.
Approximately what you pay depends on the influencer's work and the size of the audience. Obviously, a nano influencer (up to 5000 followers) costs less than a mega influencer (with more than a million followers).
Tip 4: Choose your strategy
Where is the target group located? Do you want your company to be seen on billboards or in leaflets and newspapers? Or would you rather choose a YouTube video? In addition, you have to make a choice between long-term or short-term cooperation.
This way you could turn an influencer into a brand ambassador. He or she will then work with you in the long term. In this way, the target group gains more confidence in the influencer's message and indirectly gains more trust in your company. A one-off collaboration is often used when a brand is just being launched, or if it concerns a short, temporary campaign.
Tip 5: Choose the right influencer
Bigger isn't always better. Sometimes you want to appeal to a smaller audience, because it specifically suits your product better. In some cases, you are also more likely to have a nano-influencer willing to participate in your campaign than with a mega-influencer. Big influencers have complete revenue models and will reject 'small fish'. There are even online celebrities with their own manager and agent. You understand that you have to dig deep there.