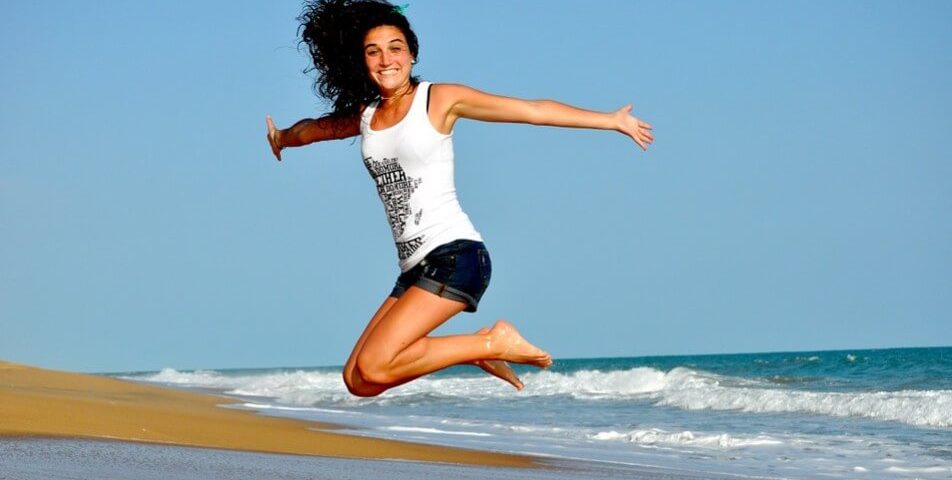 This is what the perfect job for young people looks like
Star chef Ron Blaauw was unable to maintain his service level due to a lack of staff, so he closed two of his restaurants in the summer of 2018. And he is not the only entrepreneur with the same problem. At the end of June 2019, the number of vacancies had risen to a new record position of 284 thousand. It is therefore important that your vacancy fits in well with the target group. Clearly, concretely and visually are the three requirements that a vacancy according to experts from YoungCapital must meet.
Make vacancies scannable
Make sure that your texts are easy to scan for young people, advises marketing director Margriet de Kroon. "Too many vacancies are still written with a wide computer screen in mind, while young people read them on their smartphones. So optimize your vacancy for mobile. Young people have a short attention span. Therefore, use bullet points and short sentences, so that your vacancy text is easy to scan."
De Kroon continues: "Start your vacancy with the most important information for young people: the salary, career opportunities, the number of working hours per week and the division of those hours. In separate paragraphs you can then tell what a working day at your company looks like, who exactly you are looking for and what the work entails."
Show yourself
Avoid container terms and focus on concrete content for vacancies, advises content manager Eveline Praal. "'You are a real spider in the web with a hands-on mentality'. What does that actually mean? And who is affected by this? At least not young people. So delete those clichés.
Use the space to answer the questions your applicants have. In addition to what they will earn, young people want to know exactly what the position entails. Not over the top, not vague, but concrete. With examples."
Be specific
Young people literally want to form a picture of your organization, says marketing manager Deni Barisic. "It's not just work that counts, candidates also want to see their future team and work environment. Increase the chance of a good match by giving them a good picture in advance with a video and photography. Ask your target audience what they want to know. For example, during an interview with candidates for a mechatronics position, we found out that they would like to see their future workplace."
Barisic continues: "Showing yourself also means 'being honest'. If you let employees speak, don't censor them. Let them know that they can be themselves and if necessary also ask what they like less. Young people can quickly see through commercials. Honesty and real people, that's what they want to see."
It has never been more necessary to prepare a good vacancy. To stay ahead of the competition, you must ensure that the vacancy is clear, concrete and visual. With these tips you know how to bind young talent to you.
Guest blog by Lucas Koren van YoungCapital
DOWNLOAD the eBook: Found! 43 online recruitment tips for website, content and social media
+ BONUS! Five tips for an efficient photo shoot