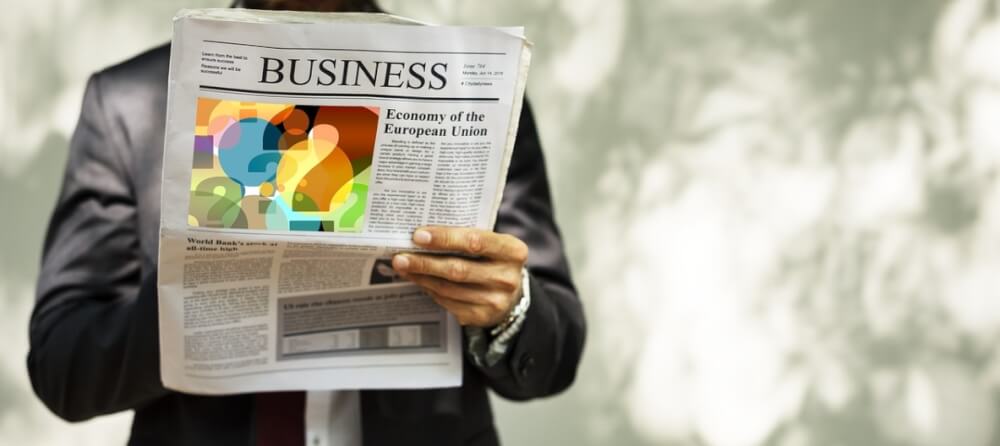 Three practical tips and trends for print in 2020
Now that we have just passed the threshold of a new decade, many are wondering whether print is still relevant today. After all, everything is going digital, isn't it? Especially now that the corona period is accelerating the digital transformation. The truth is that print is still fully alive, and probably never going to disappear completely, although it does take on other forms. People still read better from paper than from a screen – and it is likely that that will never change – and many things simply cannot be obtained digitally. Think of simple products such as stickers or printed packaging material. The latter category has even been gaining ground enormously in recent years. Therefore: three practical tips and trends for print in 2020.
1. Sustainability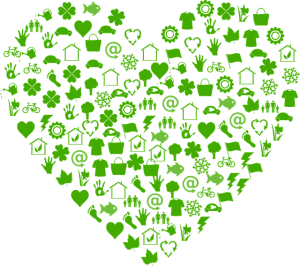 It is a theme that recurs in every industry, partly because of the enormous social interest in everything that has to do with climate and nature: sustainability. This theme is also becoming increasingly important in the print industry, in two ways: on the one hand, with regard to the raw materials consumed, on the other hand with regard to the wise on which to print.
For example, if you use printed, luxury packaging material, it is very important to use recycled, environmentally friendly material as much as possible (and therefore as little plastic as possible!) and to have the printing applied in a high-quality, climate-neutral way. The amount of printing work determines the way in which you print (laser or ink, for example). Get informed and choose the sustainable solution.
Sustainability will no longer be a 'nice extra' in 2020, but a hard condition for healthy entrepreneurship. Compared to many other industries, print in its current form is already relatively sustainable, so you have a head start in that regard.
2. Anytime, anywhere, any device
Many people still have the (wrongly) belief that self-printing is difficult and outdated. Despite the fact that Wi-Fi printers were actually ahead of their time, when you consider that our homes are slowly filling up with IoT devices that all need to be connected to our Wi-Fi network, many people see them as old-fashioned. And that while developments have not stood still and will continue to march steadily in 2020.
What we will see in 2020 is that printing on the go will increasingly integrate. This is of course related to cloud solutions for the office, which make it increasingly easier to consult and edit all your digital documents via different devices. Despite the fact that many entrepreneurs strive for a paperless office, we also have to print a lot of documents – think of contracts that have to be signed or agreements that have to be handed over on paper. It anytime, anywhere, any device Being able to start print jobs – and more importantly, being able to trust that the documents are ready to go in the printer when you arrive at the office – is extremely valuable to countless entrepreneurs.
3. Print solutions as a service
Notary offices, employment agencies, law firms – they use up pallets of paper and don't want to spend their precious time arranging their printing solutions at all. Partly because of the innovations in the print sector, as described above, it is becoming increasingly interesting for such companies to outsource the design of printing solutions.
The service provision around print will therefore continue to grow steadily in 2020. Especially SMEs and larger companies have come back from the conviction that print is something you do yourself and are entering into service contracts for this. Everything to ensure that it always works, that it works quickly and that it works conveniently. After all, you don't want to see your highly paid paralegal frolic with a printer for an hour and a half on Monday morning. And that service also immediately includes the obligation to draw attention to the latest technological innovations in the field of print; so the knife cuts both ways.
Curious about more printing trends 2020? HP put together these profitable printing trends for 2020: