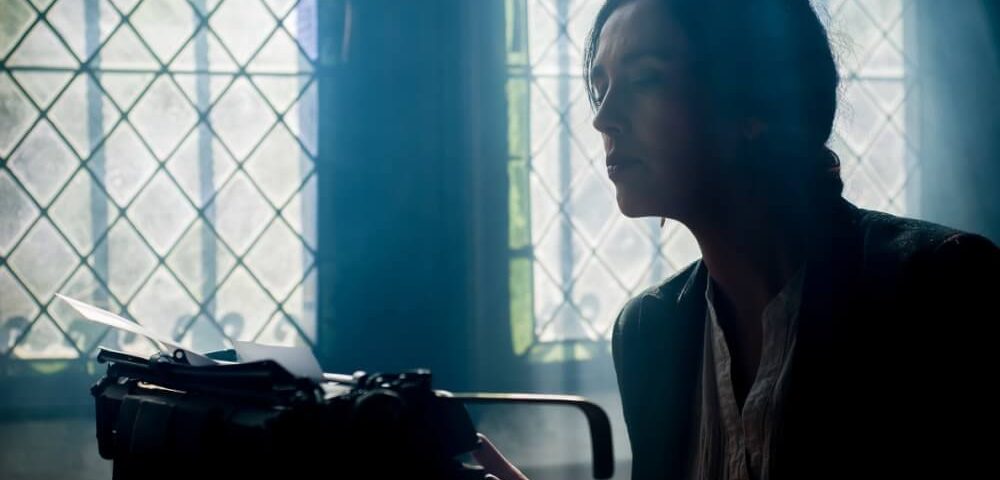 Tips for beginning copywriters
Guest blog by Kim Kampen van albagora
Would you also like to express your creativity in your work? Writing is good for you, and you want to do something with it. As a professional copywriter you can earn some extra money with your creative expressions. Although you often do not earn enough as a writer to be able to live on it, it can give you a nice extra. We have listed a number of tips for you to take into account as a starting copywriter.
Find your specialty
Writing lyrics takes many forms. For example, the writing of blogs, web pages, columns and articles differs greatly from each other. There is also a big difference between writing for different types of websites, such as entertainment sites, news sites, web stores and lead generator sites. Each type of platform also uses its own writing style and the approach of the blogs and articles they write is often different. It is therefore important for yourself to consider which form and style of writing suits you best. An in-depth thought leadership piece is different from write seo texts; you notice that in the amount of time you have per article.
A second issue is whether you want to work as a freelancer, work for an agency, or whether you want to join a copywriters platform where you can work on commission. The latter can be done via platforms such as Tekst assignment.nl or Textbroker.nl. By orienting yourself well within the market before you actually get started, you will be able to make the right choice more easily.
Finally, it is of course also important to make a choice in the language in which you are going to write: it may be obvious that you will work as a Dutch-language copywriter, but there may also be great opportunities for you if you have a good command of the text. for example the English or German language.
Start your own website
One of the best ways to gain experience writing blogs, articles, and web pages is to start your own website. For example, start a weblog about a topic that suits you and regularly write blogs about various topics within your area. Try out different writing styles on your website and experiment with different forms of content. Then let others read your work and don't be afraid of criticism; good feedback will only contribute to your development as a copywriter. Also make contact with one or more professionals who have been earning their living as a copywriter for a long time; they too will probably be able to provide you with many valuable tips.
Create your own work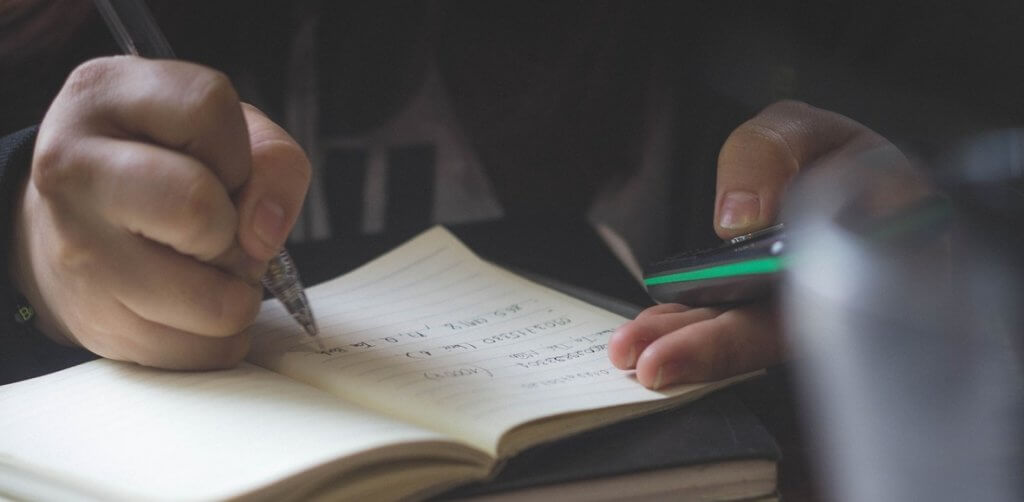 Are you already employed somewhere, or are you active within a football association or hobby club? Then propose to contribute to writing texts within the company. Keep in mind that nowadays almost every company and every club has its own website; and where there is a website, a copywriter is needed! Offer yourself to review and (re)write the content on your company's or club's site.
Gaining experience as a copywriter won't always come with a fee, but it will get you started in your career. By having your keyboard rattle for different companies, you develop the skills to write for a variety of types of employers. Writing for the local football club and your boss's website is probably a completely different way of writing, which allows you to develop yourself broadly.
Follow a training or a course
Some people are born with a natural aptitude for writing, while others have to work hard at it. Nevertheless, it is true for everyone that it does not hurt to continue to develop yourself. For example, it is possible to follow a training course or take a course. If you see your future in writing texts, it can't hurt to make an extra investment for that. Many training institutes offer the opportunity to further develop yourself within your field.
There is no perfect training for a copywriter. A training in journalism is of course close by, but does not directly match the wishes of e-commerce websites, for example, where SEO optimization is an important part of the writing.
In any case, by entering into the learning process you will not only improve your knowledge and skills, but you will also make many valuable contacts. Many assignments for copywriters arise from their professional network.
Make yourself available
To bring yourself to the attention of potential employers, it is important to profile yourself online. focus LinkedIn profile for your new position as a copywriter and demonstrate both your work experience and your professional skills. A well-filled, professional LinkedIn profile in combination with your own website as a portfolio will create a positive impression on potential employers.
LinkedIn also allows you to contact potential employers. Do research online into the type of employer you would like to write for and try to find out who can best present your offer within the companies that are attractive to you.
Research and orientation
Your success as a copywriter is closely related to how well you can empathize with the readers of the site you are going to write for. As a copywriter you will often have to write texts about things you know little about. Therefore, always read carefully about the subject you have to write about. Explore the website you're writing for, but don't be afraid to read the content on competitors' websites for inspiration.
As for the style in which you write, it is important to review several blogs and pages on your employer's page before writing. Your texts will have to find their place in between, without them jumping too much because you have used "your own style". As a copywriter you must be able to disappear within the content offer of your employer; if you want to put your own unique stamp on a text, you will have to find an employer who is open to that.
Writing texts for SEO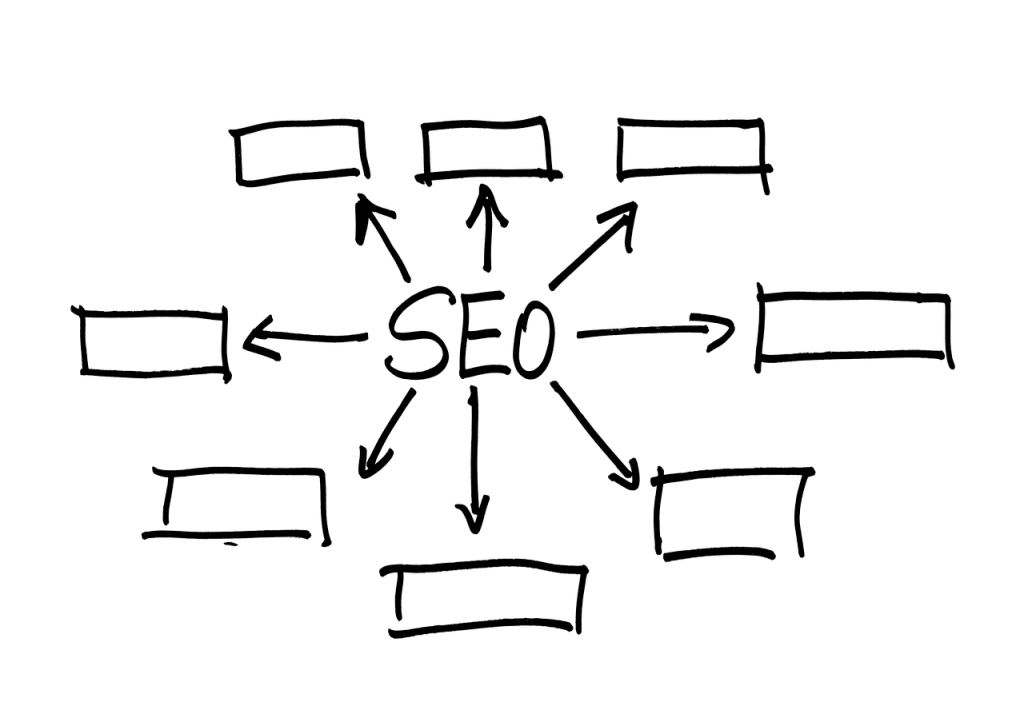 As mentioned, writing for news sites is a very different art than writing for e-commerce websites. Where on news sites the focus of content is mainly on communicating and deepening information, e-commerce websites want to use their information provision to stimulate the sale of products. As with websites offering services and sites focused on lead generation, SEO optimization is central to writing for e-commerce platforms. SEO stands for Search Engine Optimization.
Writing for sites that are actively engaged in SEO means that you cannot just start writing your texts. It is important to first map out what kind of page you are writing for, what the objectives of that page are and for which keywords that page should appear in the organic search results of search engines such as Google. Copywriting is an important part of online marketing for a website.
The importance of keyword research
At the heart of every well-written web page is solid keyword research. In August 2018, the search engine Google carried out an important "core update", which ensured that websites were assessed more specifically on the quality of their content. Google's AI is able to read texts comprehensibly, and it is therefore important to make texts as unique, relevant and accurate as possible. In order for a text to match the quality requirements of search engines, it is therefore important to ensure that the page is set up properly. The page should connect to one specific keyword theme, without using certain keywords unnaturally often. Use onpage content, header tags and page titles to create the optimal mix of signals. You can find out which keywords you can best use via Google's Keyword Planner and Ahrefs' Keywords Explorer.
Writing successful texts
The success of your writing is not always easy to measure; yet there are some things that can give you direction in your development. In the first place, it is of course important that your employer is satisfied with the texts you provide. Ask for feedback and don't be afraid of criticism. Second, it's a good idea to check what objective readers think of your texts. A reader must be able to easily empathize with your text and be able to identify with it. A strong text evokes emotions and can encourage readers to take action. If you write for a webshop, your success is partly measured in the number of page visits and the number of sales that result from the page.
Whether your text is written attractively also depends entirely on the connection between your audience and the writing style you have chosen; that is why one of the most important things when writing texts is and remains a good orientation.
Towards a new career
In conclusion, one last, simple tip: keep the above points in mind, but don't think about it too long. Just get started! It's a simple principle: the first step in your new career may be difficult, but if it turns out that writing is good for you, you will find your way in it!
Guest blog by Kim Kampen van albagora