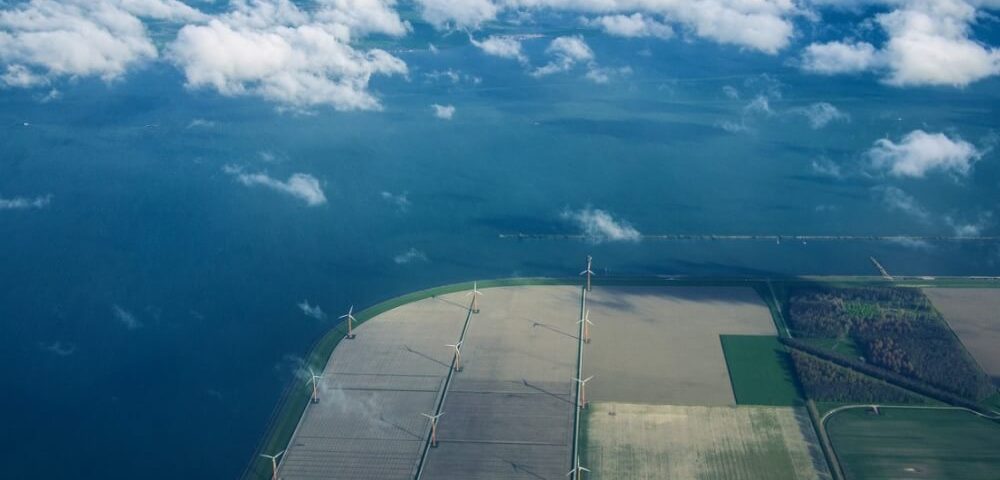 Tips to put your company in Flevoland on the map
Admittedly – in Flevoland everyone knows each other and the importance of word-of-mouth advertising cannot be underestimated. Still, you can apply some online marketing tricks to put your new business on the map in this beautiful province.
1. Choose or buy a logical domain name
Whether you open a shop, office, restaurant or pub in Flevoland, your company needs a website. If your service or product has a lot of competition, it is important to end up on the first page of Google when someone searches for your service or product. Take for example debt collection agency.nl: everyone understands that this website collection offers! Google understands this too. Do you only work locally? Then you can even add Flevoland (or a specific city or village) to your URL! 

2. Fill in your Google My Business correctly
Are you thinking 'Google My Business' now, what is that? Well, Google My Business is that rectangular box that you see on the right of Google when you look up the opening hours of a restaurant in your area, for example. Make sure this is filled in correctly with your address, website, opening hours (also fill in the holidays!) and photos. If your business is fairly new, it's also a good idea to ask happy customers for a positive review. The Google reviews attract potential new customers and the search engine also likes them: companies with a well-optimized Google My Business score better in local searches. 
3. Advertise locally 
Did you know that you can advertise in a very specific location on Google Ads? For example, you can choose for your new company to first grow locally by only advertising to the residents of Flevoland. In 2020, social media is also something that can make a company grow enormously. You can use tags to reach potential customers, but geotags are also important, for example. If you always tag Flevoland on your Instagram story, people can find you when they look at all stories from Flevoland. 
We wish you a lot of success!