Top 6 email marketing trends for 2022
Just when we thought growth couldn't get any faster, the corona years 2020 and 2021 have reaffirmed the importance of digitization and online marketing. great impulse given. Now that the end of the corona crisis is in sight and 2022 is just around the corner, we are taking stock. In this blog we focus on email marketing, one of the most important pillars in your online marketing strategy. What are the most important trends for 2022 to respond to with your company? We compiled the top 6 for you.
1. AI and email tools

The fact that e-mail marketing has taken off in recent years may seem positive at first sight if you have been involved in e-mail marketing for a while. And yes, it is true that your customers are also much more online. However, so are your competitors.
Anyone who thought that email will be completely replaced by social, is wrong this year too. More than 300 billion emails are sent worldwide every day. A significant portion of that is part of email marketing campaigns. If you want to get more out of this than your competitors, you will have to be smarter than the crowd and get more out of your data, for example. That is why it is becoming increasingly important not to just send an email to your entire customer base every now and then, but something more advanced email marketing software to use.
Running different campaigns, easily viewing results, updating your email marketing strategy 24/7 based on that huge amount of data you collect; it's all going to get even more important in 2022. Just press ' once a weeksend' and don't you pay attention to what's happening? Then do yourself a favor and start taking this seriously, before you really fall behind the polonaise. AI tooling makes A/B testing, best shipping time prediction and post-analysis accessible and affordable. But beware: AI will never completely replace the human aspect of email marketing, only make it more efficient.
2. Easier Email Designs

The number of commercial emails that consumers receive is increasing every year. And the fiercer the competition in your recipient's mailbox, the greater the chance that your marketing emails will not be read.
In 2022, more than ever will apply: less is more. It's better to have a short email twice a week than once a long one, to put it simply. At a somewhat higher level, it is about making the most successful marketing emails in 2022 a simpler design and more concise in nature. Long emails where you have to scroll far are slowly becoming out of the question. Keep it simple and shorten the time it takes for the reader to judge whether it's worth clicking through.
Also keep in mind that the majority of e-mails are opened and viewed via mobile devices. What looks like a succinct story on a computer screen can look like a tough thump of text on a smartphone. So design your emails too mobile first: on mobile devices, it should be a clear, simple and clean be design. Rather short content with a high click-through rate than long content that people don't read and that doesn't trigger any action.
3. User Generated Content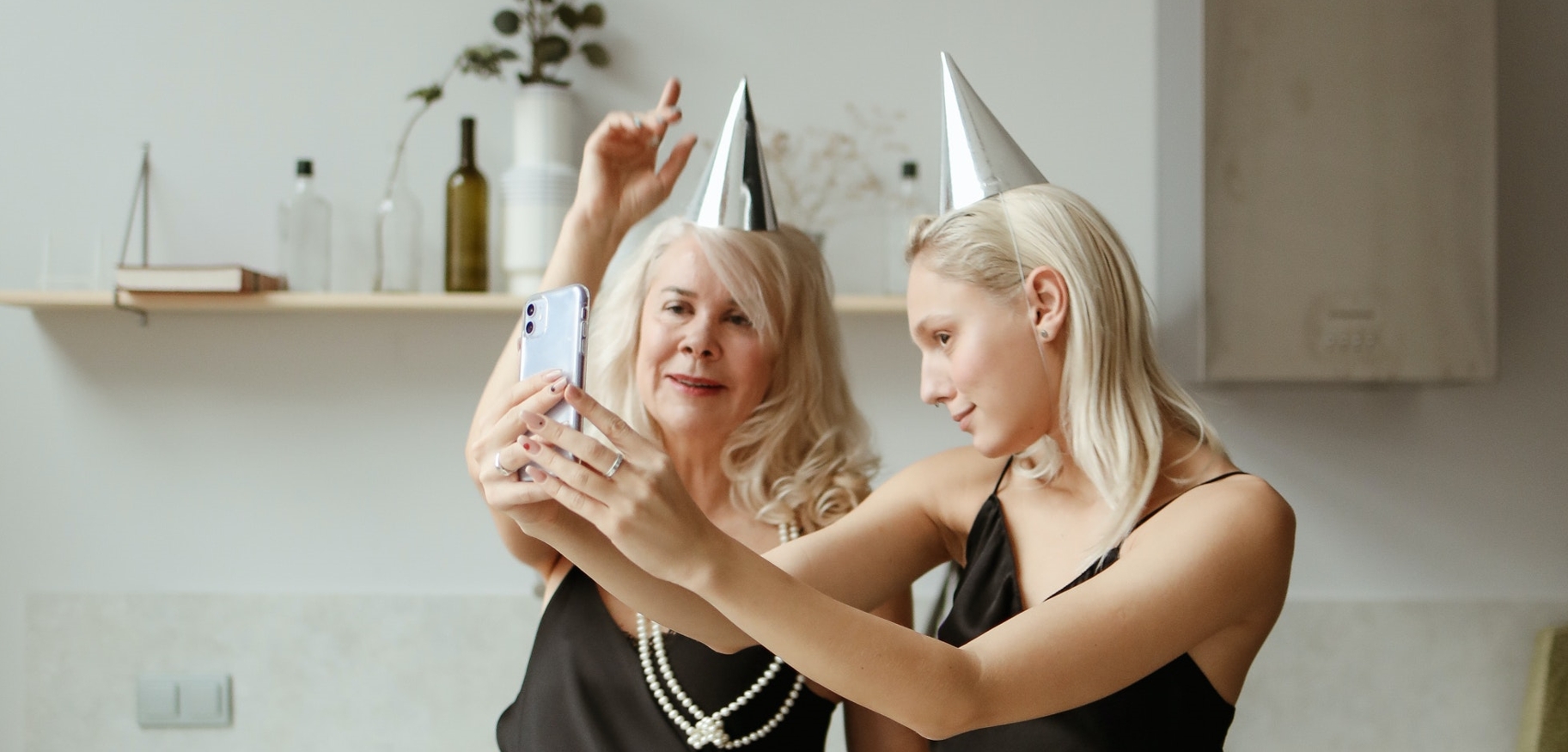 What we will see more and more: user generated content in commercial emails. In this case, not only to stand out from the crowd, but also because user generated content does something extra compared to content that you have developed yourself. There is a reason that people always look at reviews and customer ratings and that they often determine whether a product is bought or not (whether a hotel is booked or not).
User generated content breathes authenticity, is taken seriously and comes across as more sympathetic than just promotional text. A young mother who explains in a blog how happy she is with the children's clothes she has ordered from you, comes across very differently than when you explain yourself how great your products are. Or when she has a nice picture with her mother.
4. Interactive Content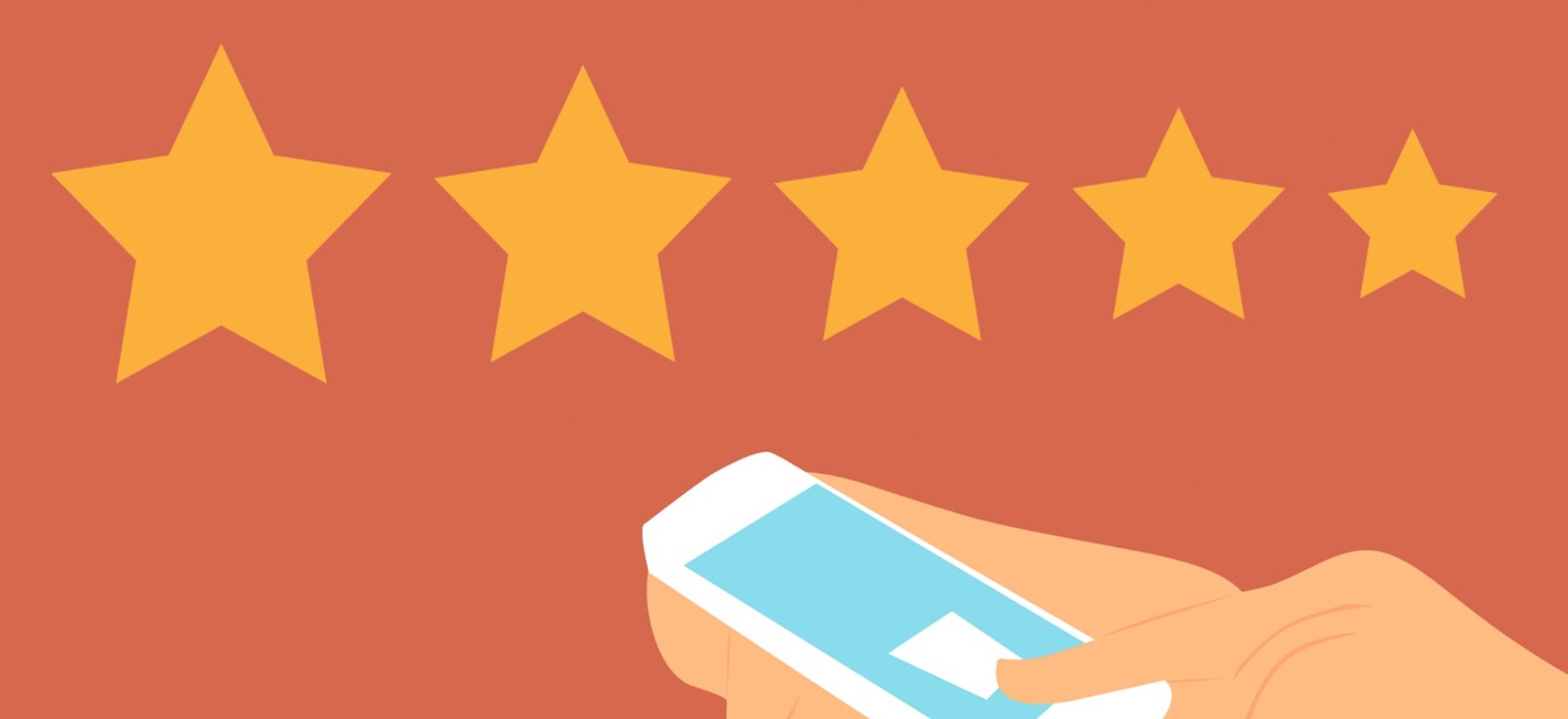 In line with user generated content: interaction in commercial emails can also work wonders. Think of polls or a short quiz that recipients can participate in. You can come back to that in the next edition. For example, recipients have the idea that your e-mails become a kind of two-way street that they can participate in themselves. Super likeable, and it simply increases your reading conversion. In short: dare to start a conversation and listen instead of continuously transmitting.
5. Personalized content
Large companies often master personalization like no other. Think of the weekly mail from Albert Heijn containing products that you often buy and that are now on sale. A simple example of personalized content. It is becoming increasingly important, also in 2022, because you simply meet the needs of your customers much better and send more relevant information.
The Downside: You Don't Want To Be A Big Brother happen, so make sure the privacy of your customers is guaranteed and be transparent about this. By the way, you can also send personalized content without getting the 'How do you all know that' response. For example, send your customers a congratulatory email with a discount code on their birthday. No one will fall for that.
6. Omnichannel

Finally, more and more companies are using all kinds of channels for their (online) marketing. Social, SEO, advertising, display. It is becoming increasingly important to ensure that these diverse channels work well together: omnichannel. Customers want to be able to choose the channel that suits them best at all times. They don't always go to your site and they don't always open your mail, so make sure you are easily accessible via social channels and refer to each other in the different channels. If you have a super good Instagram story you might want to refer to it in your newsletter, to give an example. In short, let your different online initiatives reinforce each other and weave them together into one online marketing strategy.