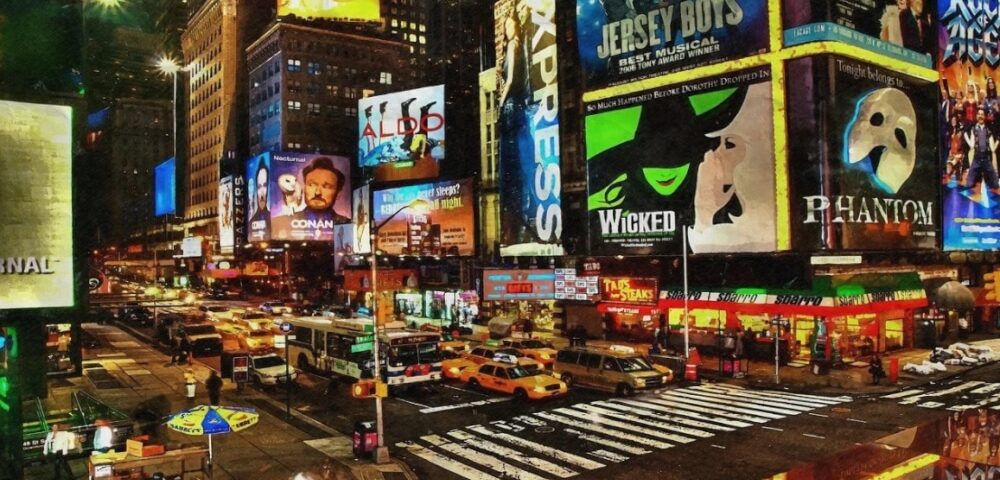 Using outdoor advertising in the digital world, is that effective?
Once upon a time, entrepreneurs were hesitant to advertise online. In the early days of the Internet, advertising was standard in newspapers, magazines, and other analogue media, and the step to online marketing was a big one. The tide has now turned and online is the standard. Many entrepreneurs only have online, digital resources in their marketing mix, and ignore offline resources. Outdoor advertising is such a tool that not every entrepreneur considers anymore. That's a shame because out of home (OOH), as outdoor advertising is called in industry jargon, can still be very effective and therefore valuable for many companies.
What exactly is outdoor advertising?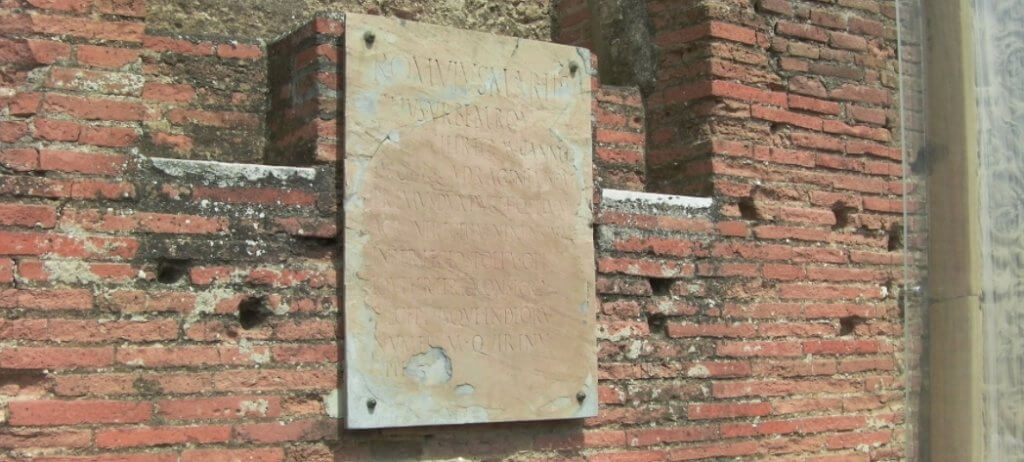 'Outdoor advertising in Pompeij in the form of a tablet' Bron mball93
The name says it all: outdoor advertising is an advertising message that is visible from the public road. Outdoor advertising takes many forms: facade advertising, bus shelters, billboards, stickered cars and public transport, free-standing billboards (called mupis), street furniture and digital projections on buildings. As a medium, outdoor advertising offers advertisers a platform to quickly get your message across to a large group. Outdoor advertising is as old as the road to Rome, where you already encountered outdoor advertising as a traveler. The word advertisment comes from the Latin advertre, which means to broadcast loudly.
Why invest in outdoor advertising now?
Virtually every business advertises online and online spending continues to increase every year, especially in times of emergency. That makes sense, because online marketing has many advantages. You can target your audience, you can measure what your ads are getting you, and you can make lightning-fast adjustments to the messages you send. Yet online is not always the holy grail, let alone the only one.
After all, the effectiveness of a marketing method is determined not only by its objective characteristics, but also by the way in which consumers usually deal with it. There is a lot of difference between the different media. For example, television advertising has been losing effectiveness for years, as have the more traditional online advertising methods (pop-ups, banners, et cetera). This is partly due to consumer behaviour: consumers prefer to choose an evening of Netflix instead of RTL with dull advertising every 2 minutes. The use of ad blockers is also increasing to limit the abundance of online advertisements.
This video from the Consumers' Association explains exactly how ad blockers work:
Part of the success of ad blockers and video streaming is due to the nature of the ads they prevent. A place in an old-fashioned commercial break ('among all the other commercials) is simply not very attractive. The commercial break is a zap moment or a moment to grab a drink. The same sometimes applies to online advertisements. The range of online advertisements is so large that it is difficult to attract (and keep) the attention of the internet user. The risk that your online advertisement will not catch on is then high.
Outdoor advertising is 7x more effective than TV advertising
Outdoor advertising, on the other hand, is and remains one of the most effective methods of marketing marketing messages. Outdoor advertising is seven times more effective than TV commercials and nearly four times more effective than print ads compared to the costs involved. This effectiveness is then measured on the basis of follow-up behaviour: does a consumer conduct research through online channels as a result of such an advertisement? In outdoor advertising, the answer to that question is therefore surprisingly often yes.
This connection with your online resources (website, social media) makes outdoor advertising extremely suitable for almost every entrepreneur, even if you currently only focus on online media.
Advantages and disadvantages of outdoor advertising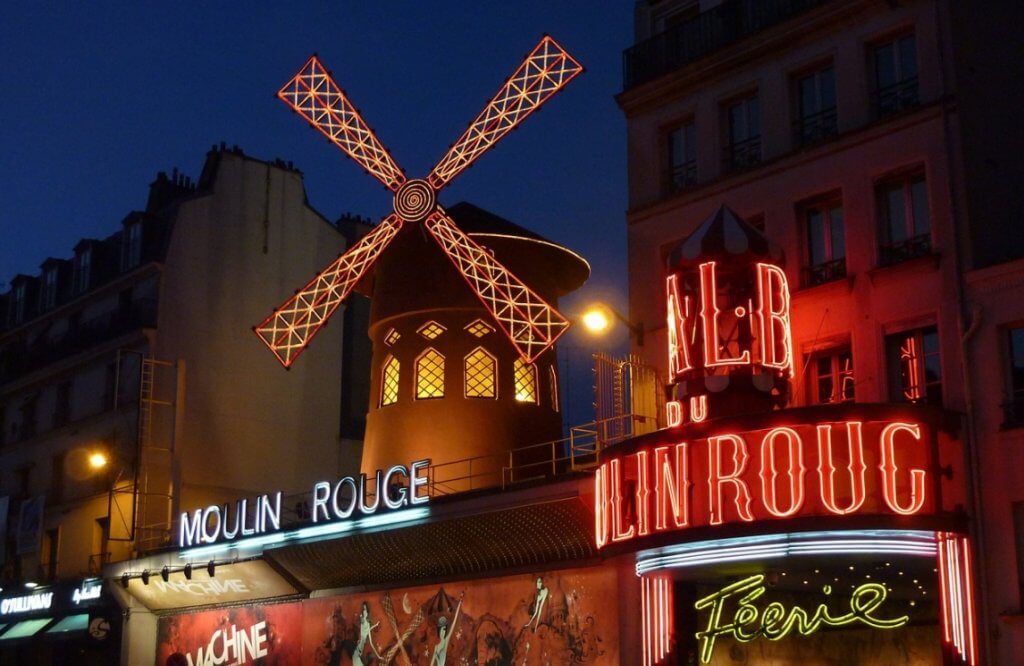 When it comes to outdoor advertising, many people mainly think of its drawbacks, viewed from the perspective of the 'digital revolution' lens. Yes, there are indeed those disadvantages, because outdoor advertisements:
You cannot target specific visitors, for example on the basis of cookies;
You cannot adapt quickly if the situation calls for it;
Can't you easily analyze when it comes to effectiveness;
And are relatively expensive compared to an online advertisement.
However, what is important to realize is that all those disadvantages are only disadvantages in the light of the digital revolution. In other words: only if you assume that online resources are always the best, will outdoor advertising come out worse. But those online resources are not always the best for your business. The ideal world is usually somewhere in the middle between online and offline.
What are the benefits of a billboard outside? First of all there is the effectiveness. An outdoor advertisement often gets more attention from a consumer, because it cannot be clicked away or filtered out. Think of a sidewalk sign, lettering on a building or an advertising column on the street. Unlike TV commercials or online advertisements, outdoor advertisements are often not a distraction from the information you're actually looking for. When you watch TV or visit a website, you don't do it for advertising. The advertising then distracts and that is undesirable. But if you are driving on the highway and there is a large LED screen next to the road, you do not experience that as undesirable. You look at it for a moment and take note.
In addition, outdoor advertising also does something with your brand and you image. Companies that advertise offline are perceived as more serious and reliable than companies that only operate online. An outdoor advertisement gives your company the stamp of reliability and professionality.
When should you use outdoor advertising?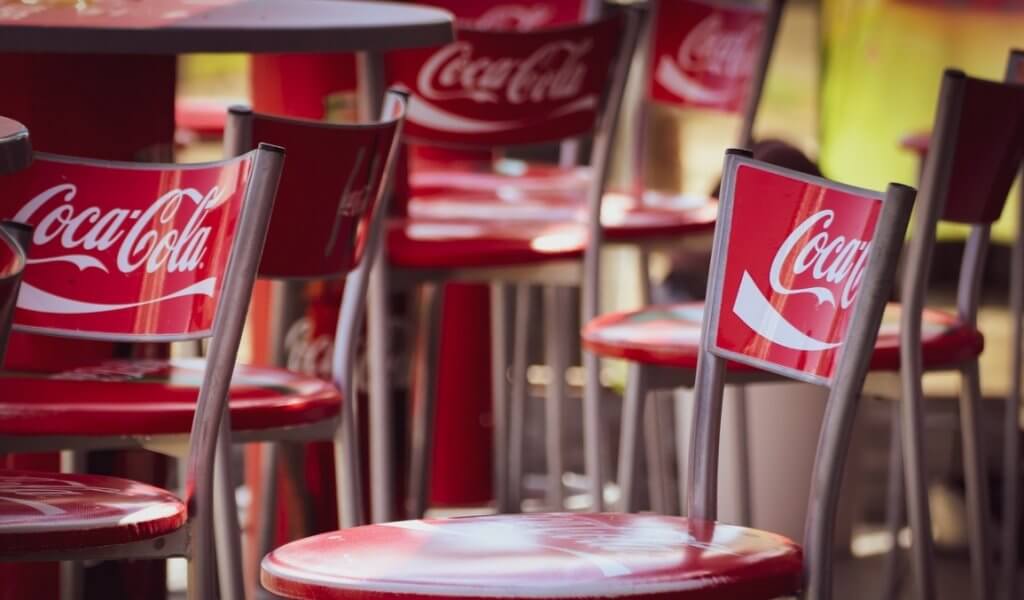 In fact, outdoor advertising is worth considering for any company that wants to get serious about marketing. If your company is successful, but you currently only advertise online, the step to outdoor advertising is a very logical one. It adds value to your company's image and broadens your marketing mix.
There are also many forms of outdoor advertising that you can choose from. For example, if your company makes innovative products or mainly provides online services, it is wise to focus mainly on digital outdoor advertising (digital out of home, DOOH) to watch. This means that the means you choose also somewhat correspond to the nature of your company.
Outdoor advertising in your marketing mix
Are you going to use outdoor advertising as part of your marketing mix? Doing well! Remember that your outdoor ads work together with your online assets. Always refer consumers to your online channels, for example by means of a QR code that can be easily scanned. And, just like with online resources, think carefully about which target group you want to offer your outdoor advertising to. You can approach shopping families in the shopping centre, commuters next to the highway and average working citizens and students can be approached via public transport (stations, bus shelters). You should therefore carefully consider the location of your outdoor advertising, just as you do with online resources.
This makes your outdoor advertising a nice extension of your marketing mix, which will have a reinforcing effect on all your other initiatives. You will be able to welcome more website visitors, more searches and more clicks to your social media. If you have a good one there (also) content marketing strategy that allows you to get the most out of your online content, you will be able to recoup the investment of outdoor advertising in no time.