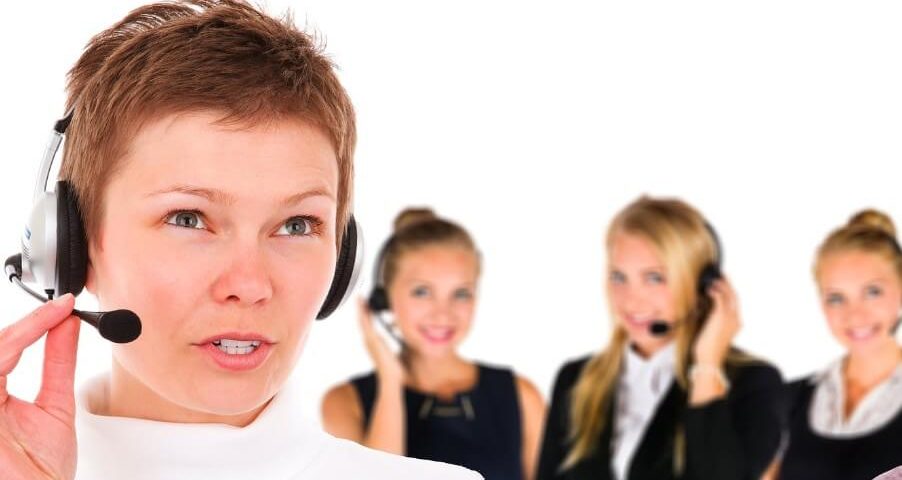 VOIP: communicate within your company
Even FaceTimen, Skype, or calling via Facebook: these are all examples of VOIP: 'Voice over IP'. As consumers, we have been using it for a long time, but entrepreneurs are cautious for business use. Often there are still quite a few misunderstandings about VOIP. What about calling via the internet? And is the quality guaranteed?
What is VOIP exactly?
VOIP is an abbreviation for 'Voice Over Internet Protocol". In good Dutch: 'speech over an IP connection'. The techies among us may already be familiar with this, but when you first hear about it, you may not be able to imagine it.
With VOIP you can call via the internet. Chances are that you as an entrepreneur already use this. Have you ever had a Skype conversation with a customer? Or called via WhatsApp? These are examples of VOIP for business use.
For large and small companies
More and more companies are now calling via the internet. The biggest advantage of this is that it is cheaper than landline calls or the construction of an (old-fashioned) telephone exchange. In addition: every entrepreneur nowadays has an internet connection at the office. This connection can be used directly for the VOIP network.
Both large and small companies can use VOIP. It is scalable. As your company grows and you hire more employees, they can be effortlessly registered on the network. In addition, working from home can be permitted. The corporate telephone is then registered on the company's VOIP network.
How does it work?
Picking up a telephone is a nice feeling. Especially when it comes to a sale. You do not have to say goodbye to the telephone as you are used to by using an analog-to-digital converter. It takes the analog signal from the device and converts it into digital data, over it internet to send.
In addition, IP devices are also available. These have a standard RJ-45 connector. The plug is plugged directly into the router or the switch of your company. All hardware and software is included, so you can start calling immediately. There are even Wi-Fi telephones, with which you can also call via a wireless network.
A logical way of using VOIP is from computer to computer. All you need is a microphone (or a headset), a sound card and a good internet connection. A cable connection is good enough. Normally there would be call costs, but they are completely eliminated when calling from computer to computer. Regardless of where the conversation partners are located.
The benefits of VOIP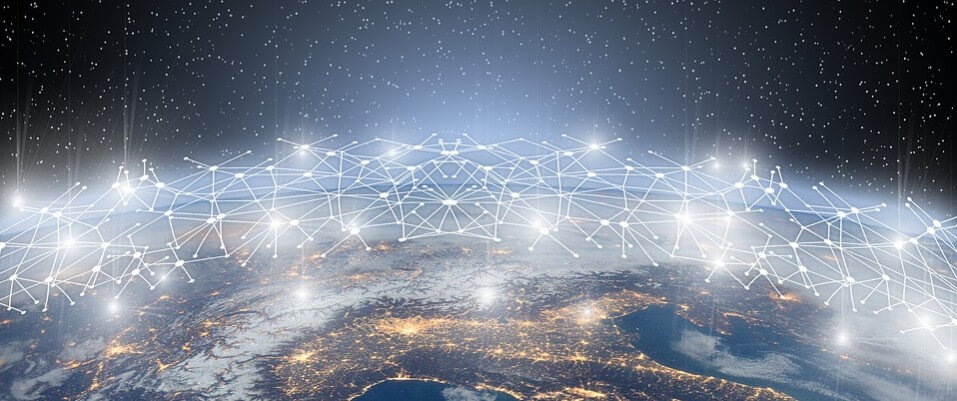 VOIP is ready for the future. We are increasingly seeing that companies are also betting on video calling. This can be especially useful at meetings. It costs nothing extra and ensures higher efficiency: colleagues can see each other and it is easier to explain something to each other.
A few years ago, VOIP had a bad reputation: the quality was disappointing, the connection faltered or people were not reachable. That time is now behind us. Thanks to the arrival of broadband connections and fiber optic connections, the connection is fast enough for most companies to provide a high-quality network. In addition, the network administrator must set the right priorities on the network: sending an e-mail is less important than good quality for speech.
Another advantage is that providers come with handy management tools. A telephone exchange runs completely online: set when the central customers transfer to your mobile phone, put customers in the queue, make their own selection menu or work from home.
Points of attention when selecting a VOIP provider
Entrepreneurs looking for a partner for VOIP need to take a few things into account before choosing a Request a VOIP quote:
International calling rates apply to some providers. The rates vary per destination of the call and per provider. If you have a lot of relationships in Sweden, it is less important that calling to France is slightly more expensive. Look closely at the calling patterns within the company and make a choice based on needs.
Of course the quality must be looked at. It is a fact that the cheapest providers also have the worst call quality. Therefore, check the call quality so that you are sure that the customer can understand you. It is well worth paying more for better call quality.
Perform a comparative commodity study. Providers leave the market as quickly as they have arrived. Therefore, read reviews about certain companies and check whether they have a good reputation. The last thing you want is to be unreachable.
Switch to another VOIP provider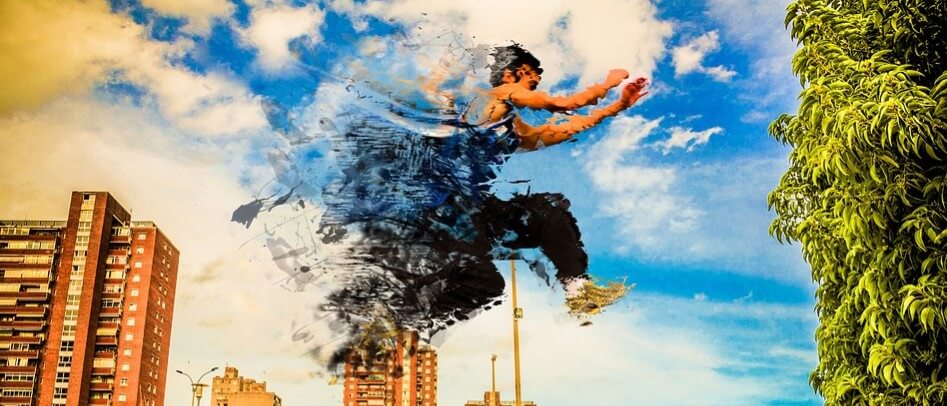 Who wants to switch to VOIP, or wants to switch to another provider, is best to request a quote first. The provider can then check whether the current network meets the requirements for VOIP.
After that it may be that additional equipment is needed. Think of base stations and accessories, or a separate router that is suitable for VOIP. The provider then comes along to configure everything. As a company, it is useful to make a calling plan yourself: what should be done, for example, when the network is very busy? Do you put customers on hold?
As with any provider, porting takes place at a given moment. This is a process that can only take a couple of weeks. Fortunately, you can already start implementing the calling plan. Once the switch has been completed, you can save on calling costs and make flexible calls.