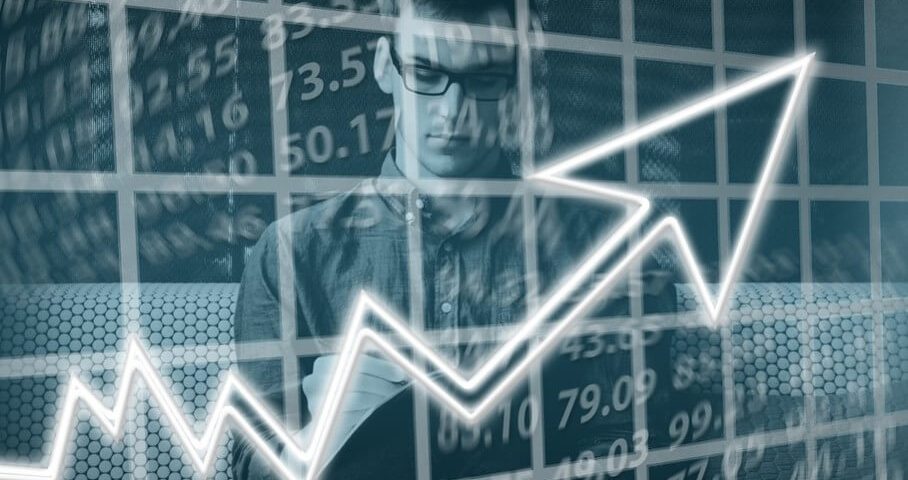 Grow your webshop? 9 practical tips
Starting your own store online sounds very exciting. It offers nice opportunities, but it is also a challenge. How do you get traffic to your website? How do you ensure that orders come in and that customers come back satisfied? We have nine super useful tips for you to grow your webshop.
Start at the beginning: ensuring traffic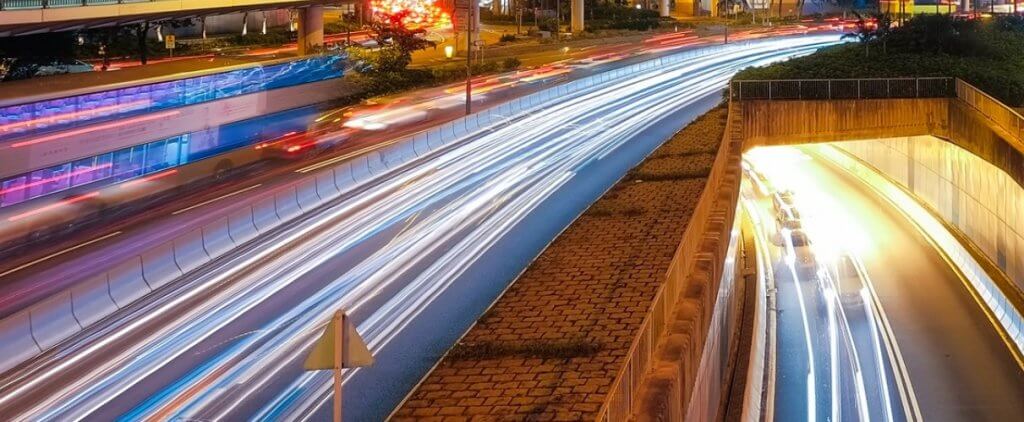 1. Investing in Marketing
It all starts with good marketing. Make sure that people know about the existence of your webshop. How do you do that? Start with social media. Be active on Instagram, Twitter and Facebook. It is possible to create featured messages on all these social platforms.
Of course you can also use the 'old-fashioned' PR method. Think of a good advertisement or send a press release. And make sure you can be found in Google through Search Engine Optimization (SEO). Most visitors will type the name of your webshop on Google, instead of directly visiting the URL. Then you want to be the first hit.
2. Collaborate with others
It may sound crazy to collaborate with your competitors, but it still offers opportunities. You can benefit from each other's network and the collaboration itself can provide publicity. Start a marketing campaign together or promote each other's products. This is especially beneficial if one of you has a large newsletter list or a much-followed social media account.
Convince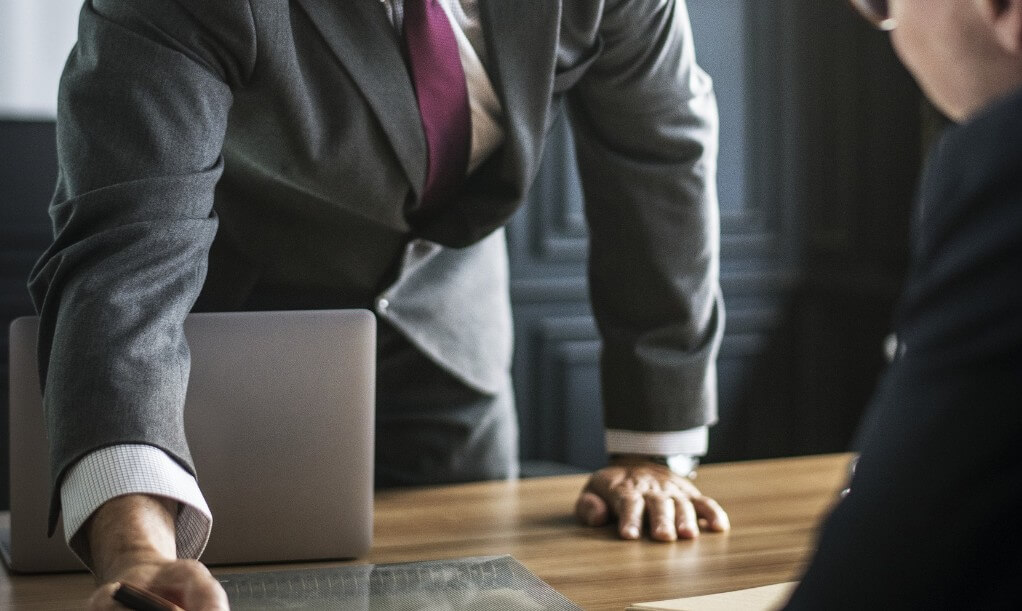 3. A strong brand
Build a strong brand. Think about what makes your webshop so unique: what do you offer that others cannot? Perhaps the webshop offers special products, or the customer service is excellent. In the ideal world, this is a mix of both. A strong brand has a good story. This story can also be personal, for example when a family business was created.
4. Choose the right niche
A store that was very specifically concerned with niches is Coolblue. The webshop had 327 separate domain names that represented a niche. Whether the customer was looking for a washing machine or a camera, Coolblue had a domain name for every product. Nowadays everything can be found on the main site of the webshop, but you can still sort by niche by typing '/washing machines' after the domain name, for example.
Choosing the right niche is important. Imagine that you have an online garden supply store. Then you could focus on barbecues. That might still be too broad, if you focus on Weber barbecues, for example. That seems more like a niche. And if you then specify even further, such as Weber gas barbecues or barbecue accessories from Weber, you come closer and closer to the perfect niche. Enter a keyword research to find out what search volume there is for interesting keywords and how fierce competition is in your niche.
5. Add value
Let's be honest: there are a huge number of webshops in the Netherlands. Many webshops have already died or will die this year. Not exactly a rosy prospect. That is why it is so important to provide added value.
Ask yourself what problem is your Online store dissolves. Is there perhaps a lack of a certain product, and can you offer this product? Or maybe there is a purchasing problem that you solve? It is good to think about it, because visitors are willing to pay for solutions. That is how money is made with webshops.
Welcome your customers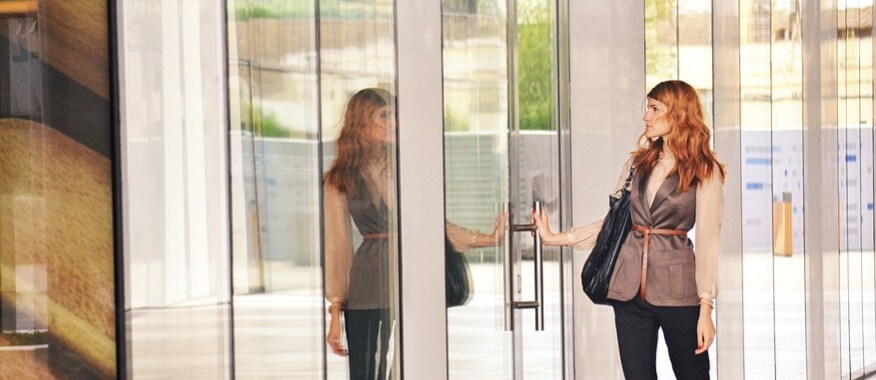 6. Know your target audience
If you've found a niche that you can offer value for, you naturally want to attract it. To do that, you need to know who your target audience is. Know your customer: what kind of products does he or she find interesting? How much does he or she have to spend? What is the age of your customer? You can tailor your webshop to this data. Coming up with a benchmark (persona) is also always a good way to determine a target group.
Not everyone can be satisfied. It's tempting to come up with a huge offer so that there's 'something for everyone', but that won't reach anyone. The more products that are offered, the more difficult it is to make a choice. Then the easiest choice is not to order anything and to click away from the webshop again. Research shows that a too big choice makes us unhappy.
7. Mobile Accessible
Make sure that the website is also accessible for mobile phones and tablets. 65 percent of purchases made by Dutch people under the age of 35 are made via a mobile phone or smartphone. That fact already shows why it is so important that your website is mobile accessible.
8. Pay attention to the look of your website
Before the time of the internet, there were people who made it their profession to build beautiful shop windows. People were lured in with these beautiful showrooms. These shop windows can now also be found online and they are called 'websites'. A good looking website is the business card of your webshop.
A good looking webshop sells more products than a webshop with a poorly designed design. That is why it is a good idea to have a designer take a look at your website. For example, a designer knows that a webshop should not start by placing stock photos. For example, many webshops put a stock photo of a lady with a headset on the customer service page. That looks cheap and scares off customers.
9. Opt for a lasting relationship
Optimize the entire customer journey: from the moment the website is visited to an order and beyond. Build a lasting relationship with your customer, for example by calling or sending a service email a week after sending the order. Ask if everything is to your liking. Some companies even include a handwritten card with the product to thank the customer for the purchase.
By going that little bit extra, customers like to come back to you. Always do a little more than what is expected of you, so that customers tell others about the webshop. That way your webshop continues to grow.