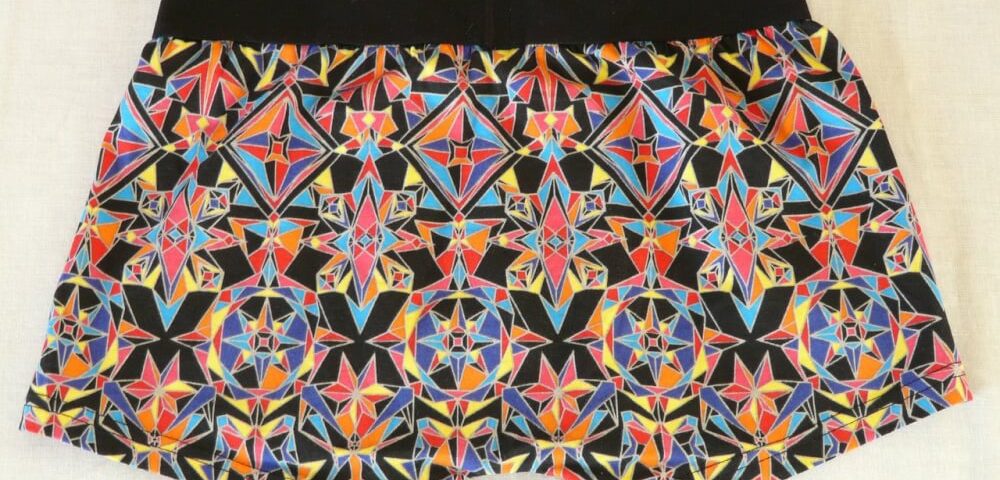 Start an online store? This is how you start an online store in boxer shorts!
Start an online store? This is how you start an online store in boxer shorts!
Would you like to start an online store? But you don't know exactly what yet? How about boxer shorts? In this article we explain why this is the ideal (start) item. In addition, we give tips to make your slip shop a success! And yes, these tips can of course also be applied to another product. 😉
Why choose boxer shorts?
Boxer shorts have many advantages: there will always be a demand for them (male readers will most likely have one now!), you hardly need any expertise, there is a wide range and they are easy to supply via external suppliers. But even with such an easy-to-sell item, there are a few things to keep in mind. Here we list the four most important points for attention.
Customer need
First and foremost, research people's needs. Many buy boxer shorts, but who does not yet find exactly what he is looking for? So what is there (more) need for? Are people mainly looking for cheap underpants? Or does sustainability play the biggest role and it is better to opt for bamboo, for example boxer shorts? Also look at how often you have to score new ones. Perhaps that is a lot higher with the cheap variant than with the sustainable one. In addition, determine through which channels they are most purchased.
Map your competitor
If you know what kind of boxer shorts you want to sell, you can also determine who your competitors to be. Watch closely how they sell their underwear. Important points to keep an eye on are the prices they charge, the shipping costs, delivery times, returns, how they present special offers and how they present their goods in general. Don't forget to check their social media as well.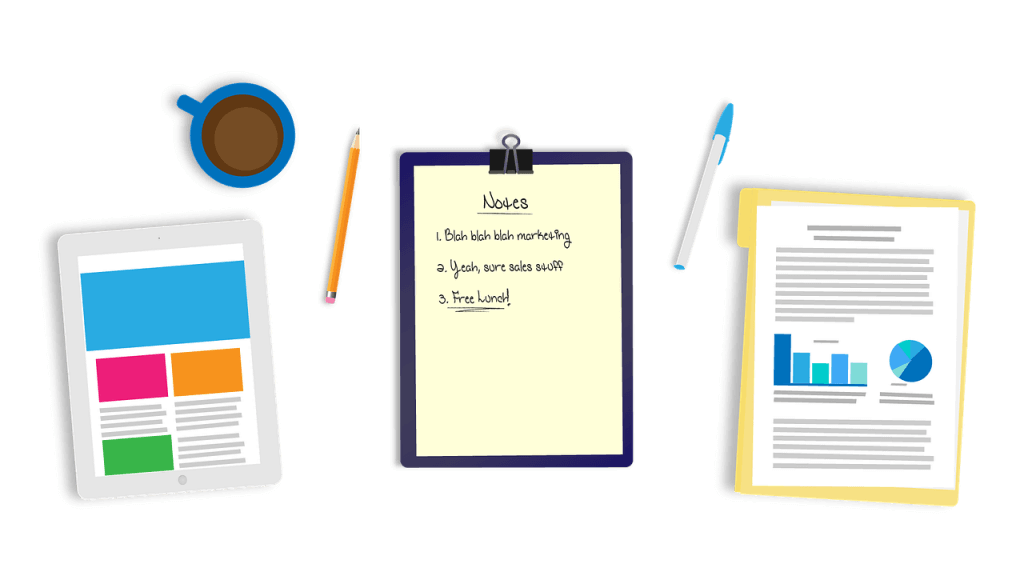 Your added value
Why should people be at your webshop? To map this out, you can use the 6 Ps:
Product: what exactly are you going to offer? How big are you going to make your assortment? What is the quality of your product? With this P you also look at packaging materials, for example.
Price: this is of course partly determined by your product and its quality. Price is a very important one: too high and customers won't buy from you. Too low and you don't earn enough. It is therefore very important to find the right balance here.
Place: the place where you will set up your business. With a webshop there is a chance that you just start from home. Do you choose to only sell online? Or do you also want a stone shop?
Staff: are you starting your webshop on your own or are there others who will join the company? When staff interact with your customers, they are your company's calling card. So always put the right person in the right place. Good customer service – which responds quickly and in a friendly manner – is top priority.
Promotion: how will you promote your business? There are several ways to tackle this. But it is usually best to promote an online company online, via social media or for example Google Ads.
Presentation: how do you get out as a company? This P is mainly about your corporate identity, which ensures the right appearance. Do not go over this lightly, but choose your company logo, your company colors, the font, and so on very consciously.
Choose your target audience
Do you have a clear picture of 'who' your company is? Then you can also determine the appropriate target group. It is really not possible to sell to everyone. If you aim too wide, you won't catch anyone. So take a good look at which group matches your product. Now fine-tune your P's to this and let's get started!