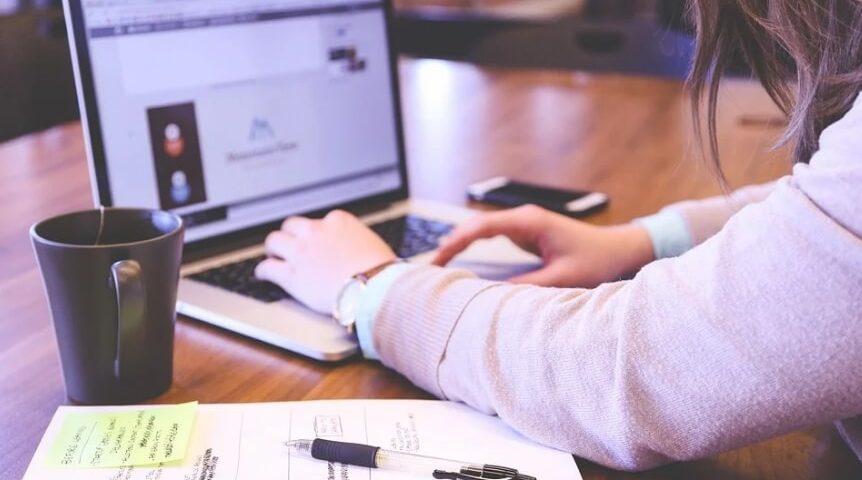 What companies expect from marketing
The marketing strategy is different for every company. And rightly so, because every company is unique. Still, there are a number of marketing expectations that often match. We list them.  
A good offer and the best service
You probably know the 4 P's of the marketing mix: product, place, promotion and price. The first p, product, includes a good offer and the best service. This is where your marketing starts and is perhaps the most important part. What exactly do you offer and why is your product a solution to a problem? As a retailer you can use the power of the brands of your products. You can push this forward and present it like Wheelpoint does here for example https://www.wheelpoint.nl/merken/gmp. And to ensure that customers come back to you, service is very important. In addition, poor service can lead to negative reviews, which is a deterrent for new customers.
An easy to use website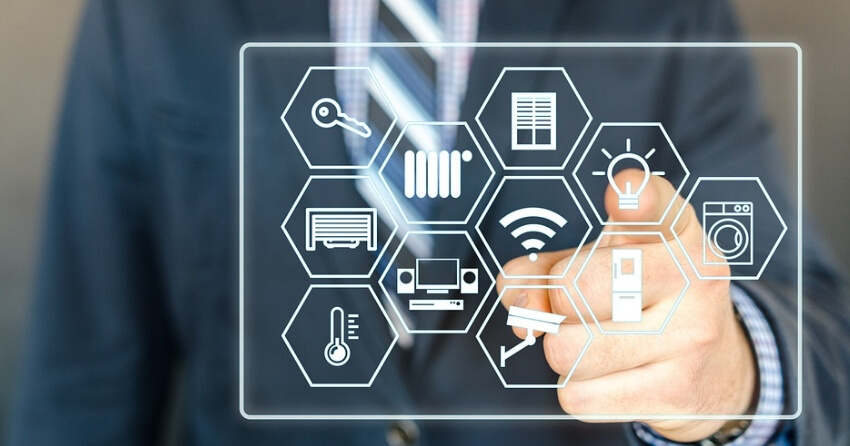 A website is the business card of your company. If your website is not user-friendly, visitors will leave in no time. Ultimately, it can be the deciding factor whether or not a visitor buys your product or service. The usability of a website is determined by several factors. The design of a website is an important part of this. It is especially important that your website is clear and not too complicated. The visitor should be able to easily navigate through your website and not have to click too often to get to the desired page. In addition, the content also plays a role in user-friendliness: is it readable, the correct length and clear titles are used. A user-friendly website also loads quickly. The best way to measure the usability of your website is to leave this to test. Don't just do this yourself, but let others do it too.
Get found in Google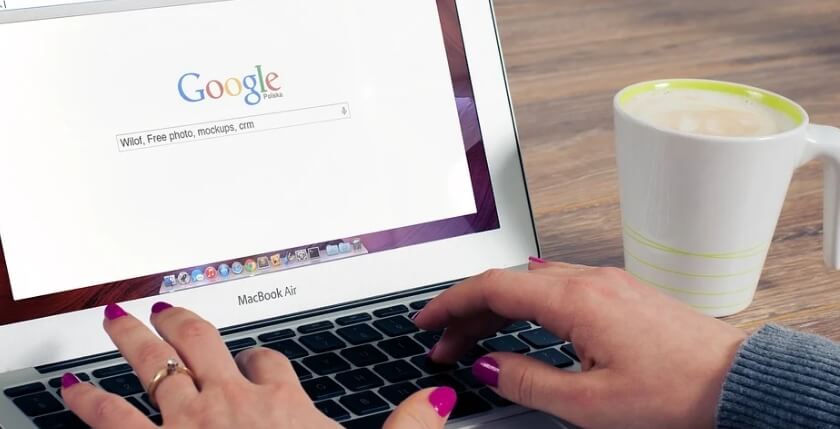 You can still have such a beautiful and user-friendly website, if you are not found well in Google you are 1-0 behind. Search engine optimization should therefore be an essential part of your online marketing strategy. SEO consists of three pillars:
How does your website technically work? A user-friendly website not only ensures that visitors stay on your website longer, but also land on it earlier. It is the foundation of your SEO. In addition, the speed and the code behind the website are important.
What content do you have on your website? It is important to include keywords in your text, but this is not all. Google values good, relevant texts with information that really helps visitors.
Are there relevant blogs or websites linking to your website? Such links are also known as backlinks. There are several ways to get such links. You can approach websites yourself (for example, with a link exchange proposal or offering a guest blog), register for start pages or outsource it to a company that specializes in this.