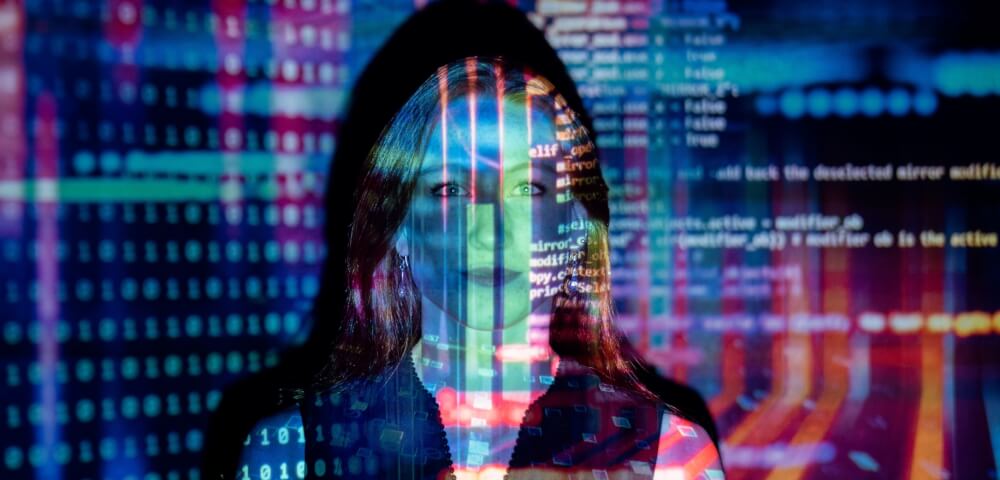 What does an app developer actually do?
If there is one industry where vacancies have been added continuously in recent years, even decades, it is the IT industry. For many years now, numerous employers have been competing for IT graduates to work for them as software or app developer. So there is a crying shortage of application developers, and that is still carefully formulated. But what does an application developer actually do?
Software, software and more software

Year in, year out we make more and more use of software solutions in business. And that applies not only in the Netherlands, but in fact worldwide. Manual tasks are taken over by machines and they must be controlled by software. But also think of apps for smartphones or tablets, websites with specialist functionalities and unique software for specific hardware.
More and more of what we do in our daily lives is controlled by software. All that software has to be developed, further developed and maintained. No wonder, then, that many have been around for years demand is for IT staff, and specifically application developers. And don't expect that demand to evaporate any time soon.
Forty hours behind your laptop? No!

A common misconception that many people have is that software developers spend 40 hours a week in front of their laptops putting numbers and ones in the right order, and then they go home to play games. Nothing is less true. Application developer is a versatile profession that requires a lot of variety.
Of course you have to be good at programming – preferably even in several computer languages – but it is equally important that the product you are ultimately building also meets the needs of the client or customer. You are therefore often in conversation with those clients and you map out what the experiences of users of your software are like.
You perform different types of tests on your software (or the parts of the software that you have developed) to check that everything works as desired and continues to work as desired under all circumstances. Adjust things where necessary. You then coordinate that with other members in your team, because software development is rarely done on your own. So you work with countless people and jointly build an end product, which you then continuously maintain, improve and adapt. It can't get much more dynamic than that.
Useful skills
It has already been said: you must of course be good at programming. But being able to program alone does not make you a good application developer. You must also be able to work well in a team and you must also be creative. You have to be able to design a software solution based on the wishes of users or clients – who can sometimes be awkwardly vague. You must also be able to make this clear to such a client before you start building the software – so be creative! You must be able to present such a proposal well and you must be able to empathize with your target group. There is a bit of empathy involved.
Finally, you must be able to work well under pressure. When things go offline unexpectedly, everyone is angry and stressed, but you must be able to take the right steps quickly to get everything back on track.
Retraining to app developer

Do you think you have mastered all the skills needed, but you simply can't program? Then know that more and more people are retraining to become application developers and, for example, study IT part-time in their spare time, especially now. Retraining is not impossible and you can learn programming. The demand for application developers is and remains inexhaustible.