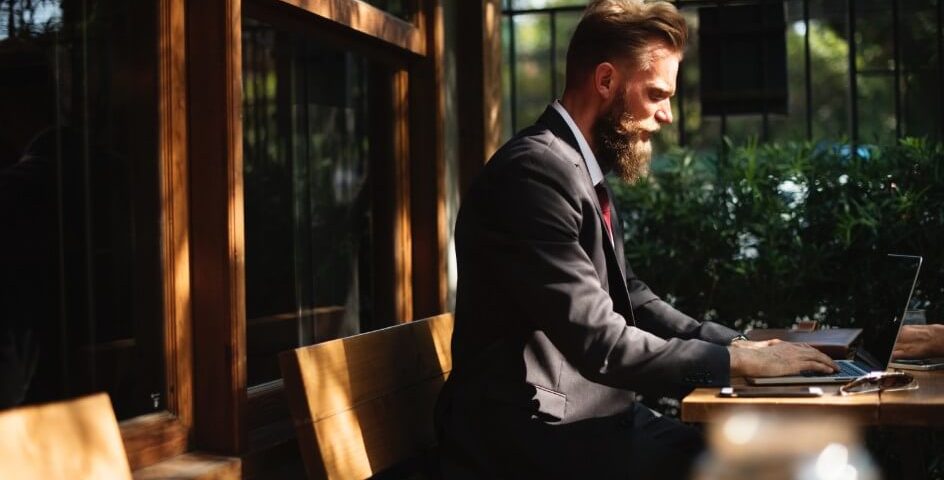 CRM or "Customer Relationship Management" is also referred to as customer relationship management and company-wide strategy designed to reduce costs and increase profitability by strengthening customer loyalty.
True CRM brings together information from all data sources within an organization (and where applicable, from outside the organization) to present a clear picture of each customer in real time. This allows customer-facing sales, customer service, and marketing agents to make quick but informed decisions on everything from cross-selling and upselling to targeted marketing strategies and competitive positioning tactics. Read more about CRM here.
The three key elements of CRM
Once considered a form of software, CRM has evolved into a customer-centric philosophy that must permeate an entire organization. There are three key elements to a successful CRM initiative: people, processes and technology. The people in a company—from the CEO to every customer service representative—must believe in and support CRM.
A company's processes must be redesigned to support the CRM initiative, often based on the vision: How can this process better serve the customer? Companies need to select the right technology to drive these improved processes, provide the best data to employees, and be easy enough to operate not to hold back users. If one of these three foundations is not right, the entire CRM structure will crumble.
CRM is not a financial package
This sounds like an open door. And that is it. Today, however, an online service (via the Internet as SaaS) is increasingly offered that includes quotation and invoicing. Handy for today's small business owners, but also confusing. Because while for the customer it is indeed one process of product information, request for quotation, quotation, order and execution and invoicing, the administrative situation is quite different. You record your invoices (incoming and outgoing) for the tax authorities, submit your VAT return and your annual return with a profit and loss account for the year and a balance sheet. What do quotations and invoices have in common? je business account. For your appearance towards your customers and separating work and private life.
CRM is more than just a tool
CRM is a strategy used to learn about customers' needs and behaviors in order to develop stronger relationships with them. After all, good customer relationships are the core of business success.
CRM has many technological components, but it is a mistake to think mainly technologically about CRM. The most useful way to think about CRM is as a process that will help bring together many pieces of information about customers, sales, marketing effectiveness, responsiveness, and market trends.
Benefits of CRM
If customer relationships are the heart of business success, then CRM is the valve that pumps the lifeblood of a company. CRM is therefore best suited to help companies use people, processes and technology to understand customer behavior and value.
This insight enables improved customer service, increased call center efficiency, added cross-sell and upsell capabilities, improved sales and marketing processes, improved customer profiling and targeting, reduced costs, and increased customer share and overall profitability.
Challenges of CRM
This sounds like a panacea, but CRM is not without its challenges. For CRM to be truly effective, an organization must convince its employees that change is good and that CRM benefits them.
Next, the company must analyze its business processes to decide which ones to redesign and how to run them. Then it must be decided what kind of customer information is relevant and how it will be used. Finally, a team of carefully selected executives must choose the right technology to automate the processes.
CRM is also subject to change. The most important CRM Trends of 2020 are voice, AI, mobile and social.