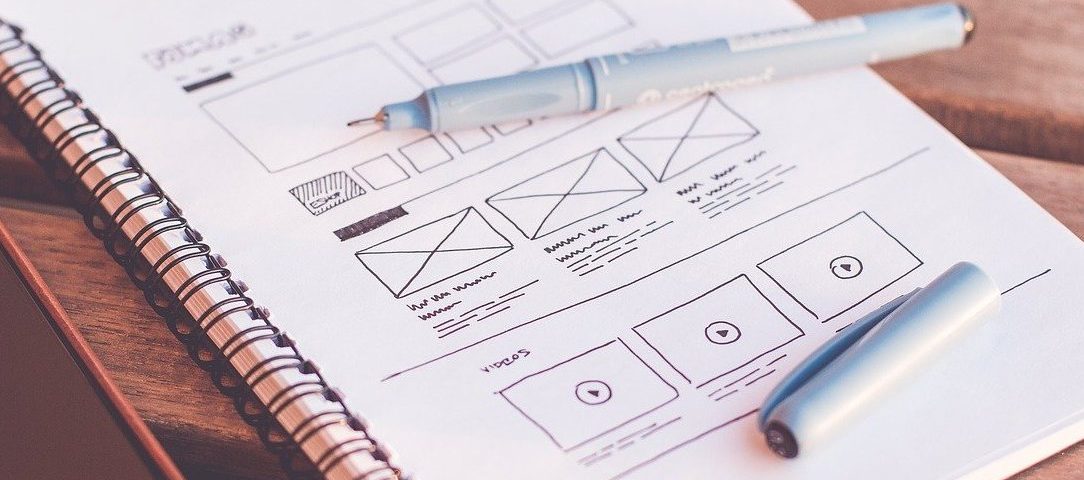 Whitepaper marketing: this is how you market your whitepaper
They can be found in every industry, from IT to healthcare and from consultancy to financial services: white papers. You pay a lot of care and attention to a white paper, so of course you want it to be read well. But how do you ensure that your white paper reaches your audience? Bloomse gives you five tips to put your white paper on the market.
Tip 1: Come up with a good title
Before you start writing, it is good to think about a good title for your white paper. This should cover the load and forces you to think about the content. An attractive title also ensures that a reader clicks on your whitepaper faster. Since you are certainly not the only one marketing a white paper, it is best to opt for something striking.
By the way, don't go too far in coming up with a striking title. It must of course remain business. You would do well to use buzzwords from the industry you are writing about in the title. Also use the right keywords, so that you can be found better online. You can start a keyword research for this.
Tip 2: The content comes first
Whichever market you release your white paper into, it's a huge opportunity to increase your brand awareness. You present yourself as an expert. That is why it is important that you think carefully about the content in advance. What exactly do you want to say and explain in this white paper? In that respect, writing a white paper is no different from writing a blog or a book.
If you really want to write a good white paper, it should capture the interest of all the great leaders in your industry. If you have no idea how to do that yourself, you could hire a good copywriter who has already worked in this industry or industry.
Tip 3: Market your whitepaper with a landing page
White papers and landing pages are inextricably linked. Keep the landing page simple; There's no need for bells and whistles. Here too, you need to know how to find the right keywords. Immediately give the visitor an option to download or request the whitepaper.
Do an A/B test to test different versions and make sure your landing page will score. Monitor the conversion and make adjustments later. On the landing page itself, ask for your reader's name, the company they work for, their areas of interest, and how to contact them.
Tip 4: Distribute your whitepaper in your network
Is everything ready? Then it's time to distribute your white paper. You can do this through blogs, trusted media and of course social media. There are countless possibilities and they can be overwhelming. So ask yourself who you want to reach and where you can find this audience.
Make sure that you expand your network with good journalists, bloggers and that you promote your work at, for example, conventions and network drinks. It's also always a good idea to promote your whitepaper through your own blog. That's how you build a name.
Tip 5: Use all social channels sociale
Social media helps you tap into a wider audience. Since a white paper is primarily intended for business, your audience will likely be on LinkedIn. This network has the option to distribute content through LinkedIn Publisher. You can then put your content in groups, in which your target group is located.
And as a final tip, consider online advertising as well. This can be done via social channels such as Facebook, but also via Google Ads. A white paper provides your company with new leads and turnover, so you can free up your marketing budget for this.
DOWNLOAD the practical B2B content plan & checklist
with this you can immediately start with B2B content marketing and sign up for our monthly newsletter.