Why influencer marketing is crucial for brands today: 4 reasons
It is the latest trend in online marketing. And it has actually become an indispensable part of the marketing palette of a modern company: influencer marketing. With this form of marketing, influencers advertise your product via social media. The speed at which influencer marketing is emerging is a rarely seen phenomenon in the marketing world. Within a few years, this form of marketing has become a simply crucial part of many campaigns. But why does influencer marketing work so well?
Reason 1: you reach your target audience
That sounds obvious, but consider the following: people use ad blockers, hardly watch linear television, no longer listen to the radio and no longer read newspapers or magazines. This is especially true for millennials. How do you ensure that you reach your target group in such a world? An influencer has a loyal following who read every update. When an influencer shares something, you can be sure that your message is an important part of that fan base reached. You will no longer find that guarantee with any other medium.
Reason 2: you can perfectly define your target group
You often know pretty well what your typical customer looks like. What needs he or she has and what interests. But how do you use that knowledge in a targeted manner to land your campaign with the right target group? With the hundreds, if not thousands, of influencers active in the Netherlands today, it is a matter of finding an influencer that best suits your typical customer.
Reason 3: professional and accessible
Because influencer marketing is so successful, the phenomenon is already subject to considerable regulation and professionalization. There are already large agencies that maintain contacts with hundreds of influencers. You only have to indicate which product you want to market to which target group, and such an agency will do the rest. But it can also still be done in a low-threshold way. For example Instagram you can find influencers in your area fairly easily by searching trending stories around your location. Send such an influencer a message in which you make a proposal, for example to find out a rate. No you have, yes you can get.
Reason 4: image and credibility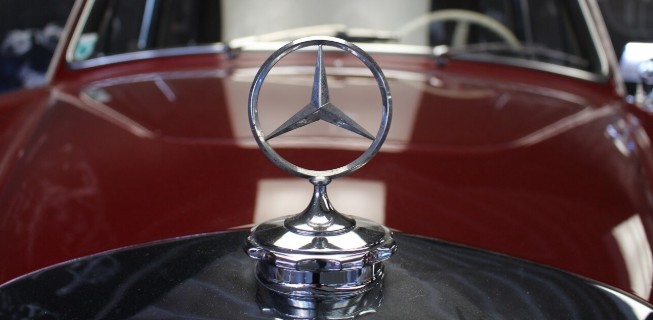 The traditional advertising message is under pressure more than ever. The people – especially the younger generation – no longer believe advertisements and TV commercials, if they even watch them at all. Influencer marketing does something very important in that regard. It builds your image – because that one important celebrity that many people think is cool is committed to your brand – and provides a healthy dose of credibility. Influencer marketing is indeed recognized by the majority of the public as a form of advertising, especially since it is legally required to make this clear via, for example, a hashtag # advertisement. However, influencer marketing does not evoke the negative associations that often come with advertising. Simply put: the target group knows that it is advertising, but still finds the message interesting content. Isn't that an ideal combination?
Watch this video from Forbes to dive deeper into why companies and brands choose influencer marketing: