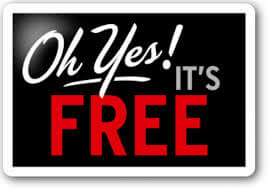 Why invest in something that is free? The 7 benefits of Free Publicity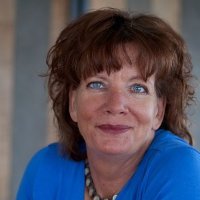 Guest blog by Marike Timmermans from Your Press Officer
Free publicity is getting 'free' media attention. You 'get' that when you have something newsworthy to say, something that appeals to the target group. With a press release you make your news known to the media who will (hopefully) write something about it.
The moment a journalist decides, for example in response to your press release or a telephone call, to write an article about your subject and to post it, we speak of free publicity. No payment is made for the space that the article takes up.
In contrast to placing an advertisement, where the same space is charged. But what makes the added value of free publicity so special that you spend your money on something that is apparently 'free'?
There are seven benefits to choose to invest in free publicity:
1. Low Irritation Value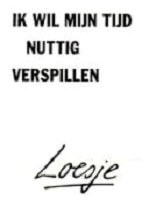 When reading a newspaper or magazine, watching TV or listening to the radio, the attention of the reader, viewer or listener goes to the substantive side. Not infrequently there is zapped during advertising or the advertisement is not watched at all.
Substantive articles or conversations and opinions, however, are watched and listened to with attention – that is, after all, the reason why we 'use' those media: we need information and especially news. An article can bring unpleasant news content, but never irritates like an advertising or direct marketing campaign does. After all, you like news or at least find it interesting to hear or read.
2. More credible than other communications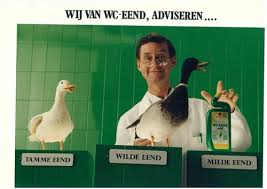 An article by an objective outsider (the journalist) has much more added value than when you tell how good you are yourself.
Praising yourself – and you do that in an advertorial, advertisement or direct marketing message – is of course never credible. It can contribute to a positive result of your free publicity – but that has more to do with the power of repetition.
3. Shelf life – long lasting effect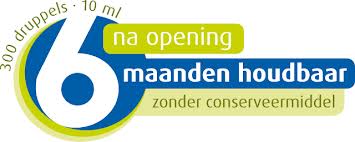 Unless, as a reader, you happen to be interested in a low interest rate because you happen to be looking for a mortgage lender at the time, this ad from a bank will pass you by.
A substantive article about the background of this specific bank can plant a seed in the reader that will grow and surface again the moment you ever want to take out a mortgage yourself, or talk to someone who is looking for a good bank, for example.
4. Substantive attention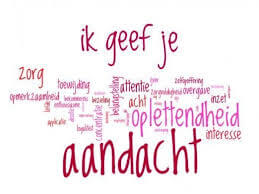 When a journalist writes about you, substantive attention is paid to your product, service or organization. You cannot give that substantive attention in an advertisement – then you are selling. A combination is also offered in the form of an 'advertorial'. You create a smart advertorial by adapting the layout of the text to the rest of the medium. For example, a reader may be "misled" into thinking that this article was written by the editors.
5. Ahead of the Competition

Realize that, the moment you get (positive) in the media, your existing and potential customers are confirmed in a good choice. And the competition is also outclassed – because the attention is completely focused on you!
6. Added value for the reliability of your organization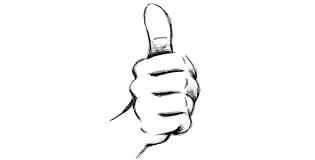 In an article you can read that during the crisis, company X has chosen to keep its employees on board and continue to provide the same services in a different way. Perhaps with less profit, but with the retention of satisfied people and customers. What does that do to your opinion about that company? And what does it do to you if this is a company that you already do or may want to do business with?
If an impartial journalist takes that on your report, it leaves a good impression on the reader, listener, or viewer. It confirms the image of a reliable party because a journalist reports on this. No advertisement can beat this!
7. Power of repetition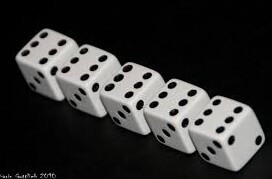 Free publicity never stands alone. It is part of your organization's communication palette. The more often someone comes across the name of your organization, the more easily the name sticks. A combination of different communication expressions is therefore best. The free publicity you will generate will monetize all other expressions.
Your Press Officer
ensures visibility in the media.