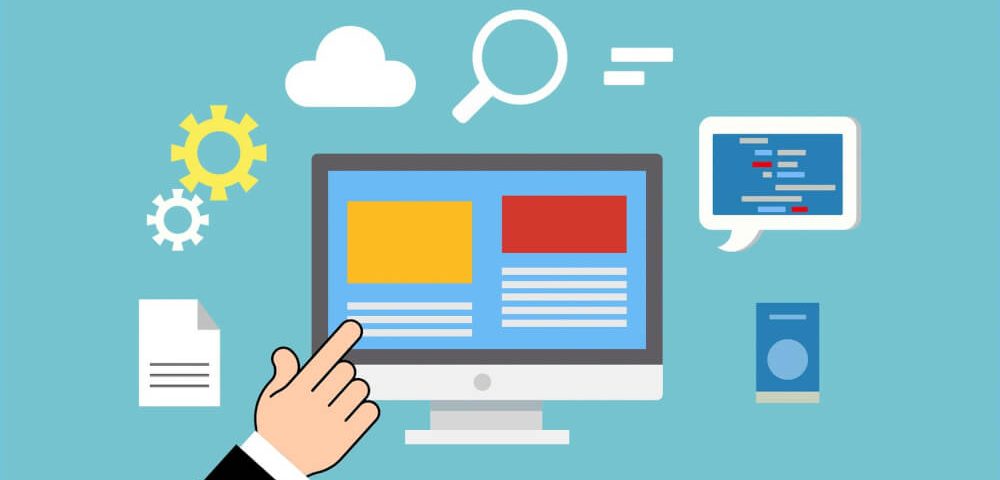 Why is good web hosting important for your website?
Why should you invest in good web hosting?
Guest blog by Don Vos van Flerque.nl
To be successful as a company you have to think of a lot of elements. Your logo and website are perhaps the most important visible parts for your presentation to the outside world. In addition, you also have invisible elements, such as web hosting, that are of great importance to make the same website perform. It is therefore very important to invest time in good website hosting, because let's face it: nobody wants a website that is slow or even offline? That will cost your customers and money. We list a number of reasons why you should invest in good web hosting.
1.
     

Provides fast loading time

A good web hosting ensures a faster loading time of your website. With a slow website, there is a chance that visitors will leave your website immediately or not return, which has consequences for your conversion. These are bad signals to Google and can affect your ranking in the search engine. A fast loading time is therefore not only important for the user experience, it also contributes to your findability and conversion.
2.
     

Less chance of downtime

If you are affiliated with a good web hosting, the chance of downtime is a lot lower. In short, downtime is the time when your website is unavailable. If your website goes down, you can lose customers and revenue. A good web hosting invests in maintenance, so that the chance of malfunctions is smaller. In addition, server updates are made at times when there is little activity on the website.
3.
     

Better security (HTTPS and SSL)

Today, almost all web hosting offers the option to enable HTTPS. HTTPS uses TLS/SSL which is an encryption protocol to encrypt internet traffic. The purpose of the technology is to completely encrypt communications between visitors and the websites they visit so that no one can view them. If you invest in good web hosting, which may be slightly more expensive, there is a greater chance that they will also invest more in the security of your website.
4.
     

Daily backups

A professional web hosting company will back up your website data daily. With data you can think of everything that is on your website domain, such as images and content. This means that you can recover your information after an attack or problem using these backup files. A good web hosting automatically runs backups of your website, so you can always fall back on old data.
5.
     

Higher positions in the search engine

If your website is (sometimes) unavailable when search engines try to visit and analyze it, your performance in Google will be negatively impacted. In addition to the downtime, a slow website also has consequences for your positions in the search engine. A lower position in Google means fewer visitors and this can have consequences for your turnover. You can avoid this by investing in good web hosting.
6.
     

Better support when things go wrong

A known problem with cheap and bad web hosting companies is that you are not helped properly and quickly if a problem occurs. A website that is not working properly or is even offline can have a very bad impact on the performance of a website and subsequently the search engine rankings and conversions. Familiarize yourself with the service of a web hosting company before you start working with it, so that you are not faced with unpleasant surprises.