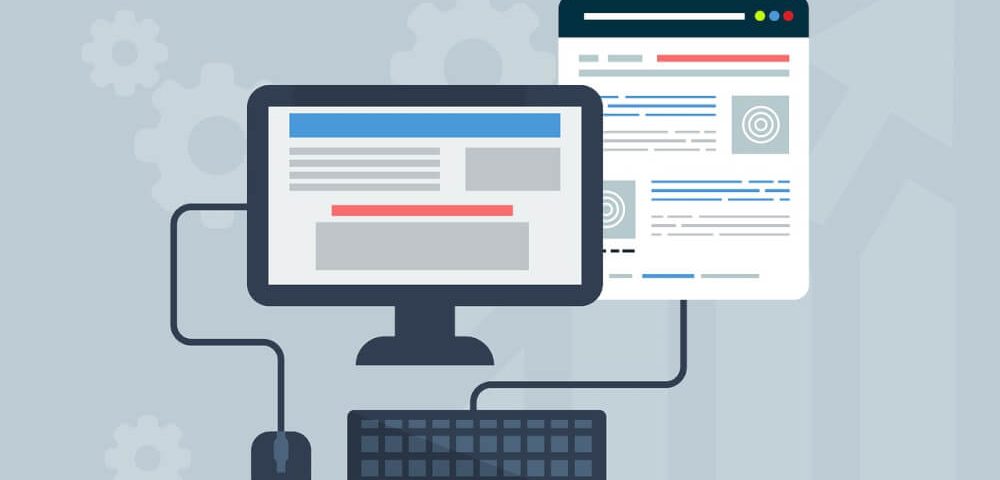 Why is a website so important for companies?
There is little discussion about it anymore: as an entrepreneur you need a website today. The traditional channels to acquire customers are no longer sufficient with the revolution of the internet. Every potential customer looks at your website before doing business. This can be to see what your company does exactly, to gauge your reliability or maybe you have a webshop where online purchases are made. The internet has opened up a whole new world and is currently the most important tool for many companies.
Online business card of your company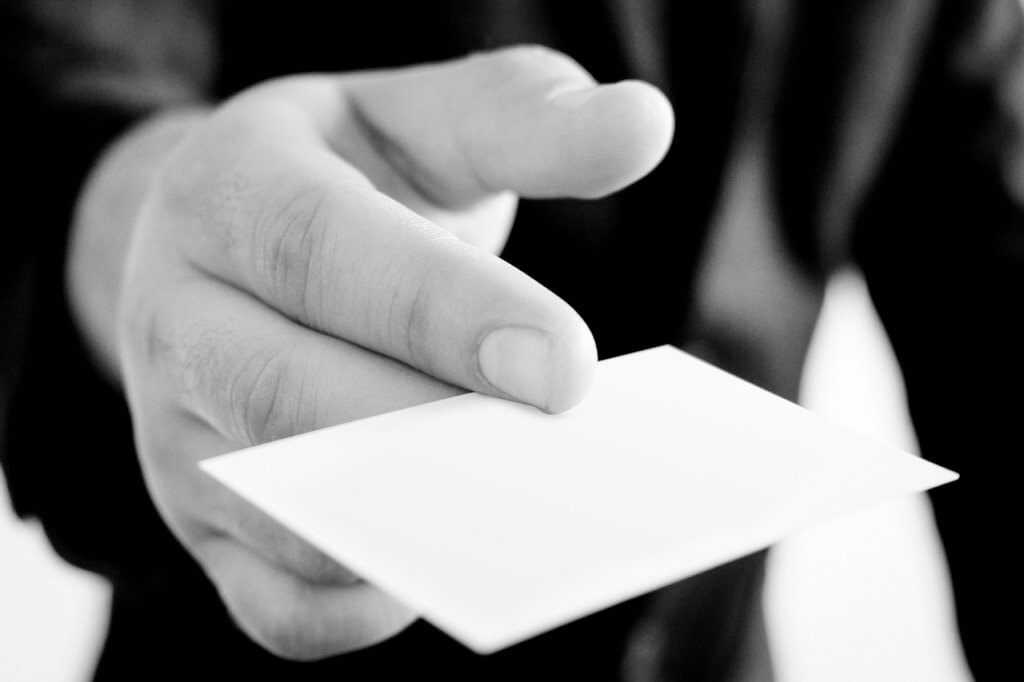 The first impression is always the most important. But that first impression is often no longer created by direct contact. The first contact customers have with you is through your website. If your website does not look professional and is user-friendly, the first impression will also be negative. A website can make or break the image of your company. In addition, a recognizable website name is very important. People are much better at remembering a website name than, for example, a phone number or address. A website is worth it just for this impression. And you don't need much, an internet connection is sufficient. Compare internet and TV is therefore the first thing you should do as a starting entrepreneur. With that, or with only internet, you choose the best or cheapest provider and the world opens up for your company. The faster your internet, the easier you can edit the website.
Good webshop means higher turnover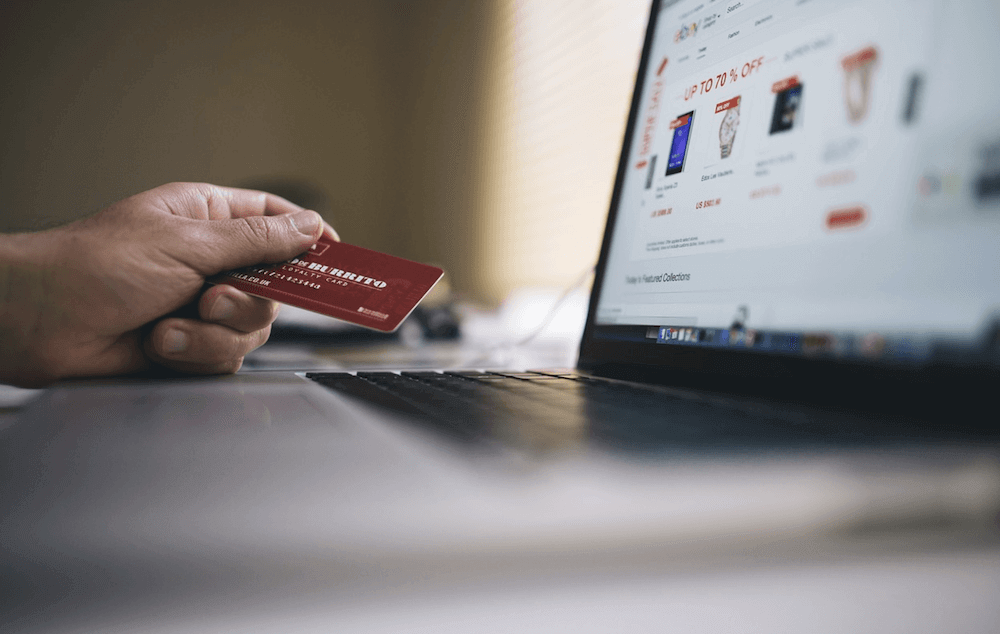 A physical store or showroom is still necessary for highly specialized products, but many products can also be sold purely online. The online purchases from Dutch people grow by tens of percentages every year. If possible, start an online store. People nowadays find nothing more convenient than online shopping. The chance that customers will order products in your webshop relaxed from their own home is many times higher than that they physically visit a store. In addition, your customer potential online is also much greater. You are not dependent on a local customer base, but customers from all over the country or even all over Europe can order from you. An online quality mark for webshops can be very important to make your webshop appear more reliable. Therefore, always register with a webshop as a member of a quality mark.
New way of marketing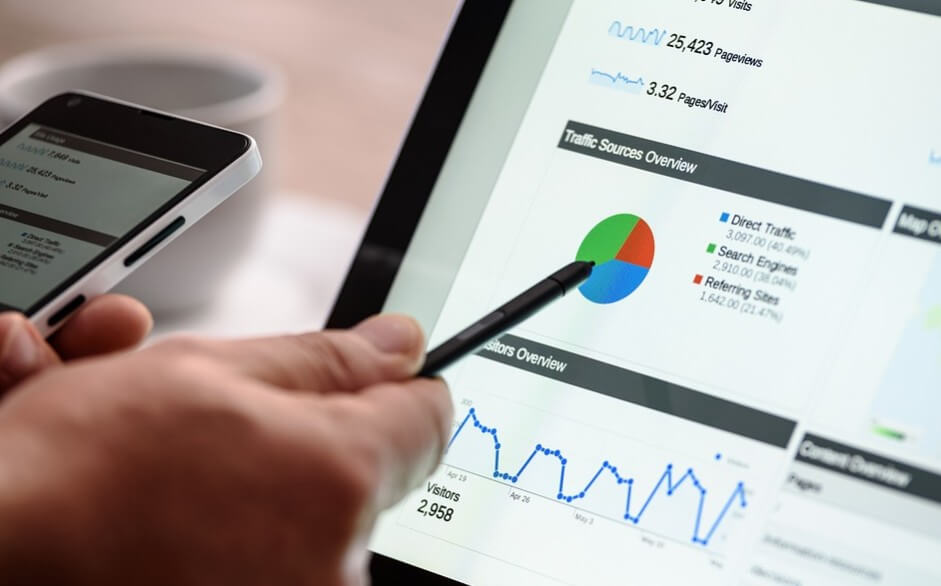 Classic marketing has not become less relevant, but with the internet a new form of marketing has emerged. With good online marketing you have all the options to take your website to the next level. For example, it is possible to have your website at the top of the search results with the right online marketing tools. This is very important because many people don't go through multiple pages of search results. With online ads you can address a very specific target group with personalized banners and messages. It may require some knowledge about online marketing, but you can also outsource this task. If a website is an important part of your business, this is definitely worth it.