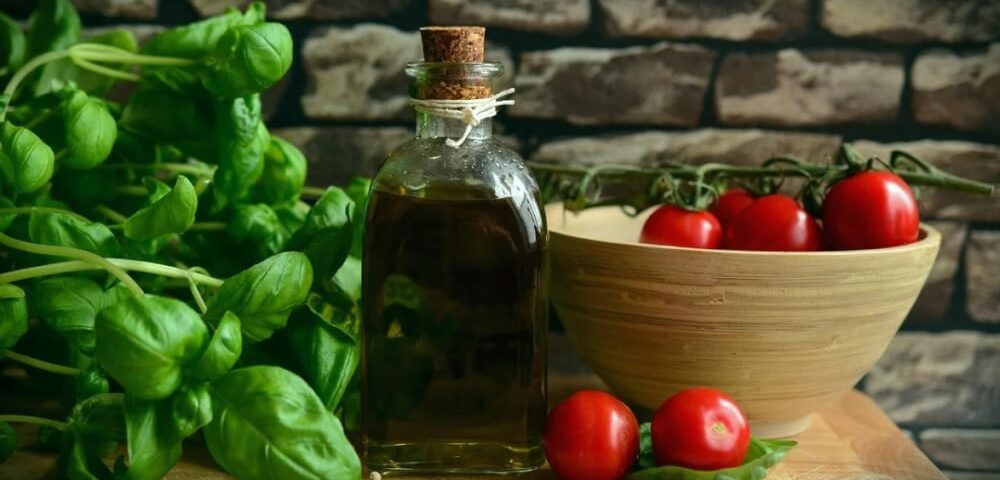 Why visualization of product features is so important
The current digital revolution means that more and more companies are focusing on the online sale of products. The number of companies with a physical store is decreasing. Part of this digital revolution is the search for opportunities to stand out on the internet. The growing number of parties offering its services makes this increasingly difficult. One of the options is to have a product video recorded. A product video is not the only option you have. Have a promotional film made of your company, in which you let customers have their say! It improves the reliability of your organization.
For this article we spoke with Niels de Groot, executive producer at a video production company. He also sees the demand for product visualizations increasing. What should companies take into account in this regard? 
Different types of product visualizations 
Visualizations of product properties come in different types. Think, for example, of the difference between a nice infographic and a short video. Often such a visualization is worth a thousand words. Consumers do not take the time to read this text, knowing that they can find a handy overview of the most important specifications of a product at the competitor. However, an infographic or short video is even better! This offers you the opportunity to briefly and concisely explain what makes your product or service so unique. 
Tip: always combine a visualization of product properties with a short text. The text is placed under such a visualization for clarification. 
Videos for businesses in various forms 
Niels de Groot points out that corporate videos come in different forms. It is often immediately assumed that a video, in which a product is explained. However, there are more options to grab the attention of your target audience! For example, also consider: 
A short corporate film, in which you take a viewer along on the work floor. Who works for your company? 

An interview with you as the owner of the company. Introduce the viewer to the face behind a company name. 

A series of short videos, in which you explain how you solve an existing problem with your product or service. 

A series of interviews with your company's customers. How did they benefit from the product you supplied them? 
It depends on several factors, which of these videos is most suitable for your organization. A video production company can help you make a choice. 
Provide a clear message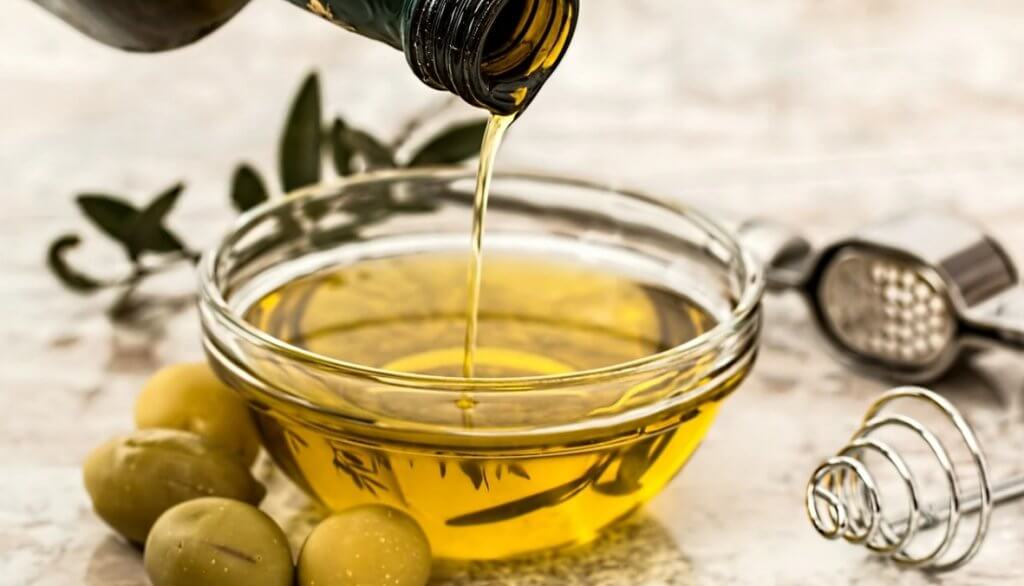 At least as important as the type of corporate video you choose is the message you want to convey to a viewer. Think carefully beforehand about what you want to tell the viewer! The moment you have determined what you want to say and in what form you want to do this, you can start looking for a suitable location. You can record a company video within your office building, but also, for example, in the center of the city where you are located. A producer can help you find a suitable location for your corporate film.