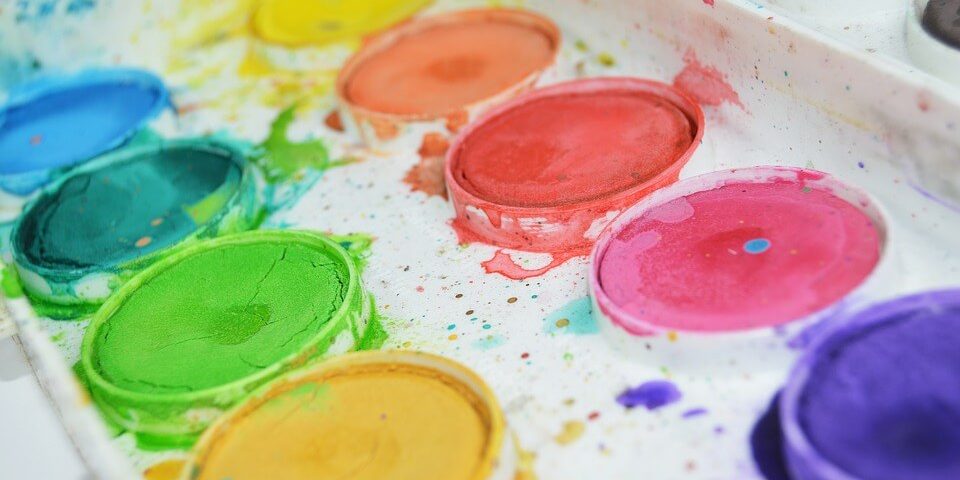 Why a well-thought-out corporate identity is important for your company
Guest blog by Roos Jansen van iWriter
Every company should have a well-thought-out corporate identity. However, this is not (yet) self-evident for every company. Companies often have to deal with various types of documents, including contracts, policies, quotations and reports or, for example, advertisements. Because various employees prepare these documents, countless variations in layout arise. A pity, because with this you miss a crucial step in your branding and this also creates a confusing structure within your own company. This article shares why a successful corporate identity is important and what you can do to use it.
1 A corporate identity gives direction to your company
A house style reflects your identity. It shows the world who you are and what you believe in. If you have not drawn this up, it is difficult for your own employees to have the direction of the company in mind. In addition, the outside world does not know what to expect from you. With a house style you show who you are and what makes you distinctive.
2 A corporate identity creates an image
A consistent house style contributes to a professional appearance. It ensures recognition and trust. Determine with your company which image you want to use and radiate this with your house style. Since house style is a broad concept, this can be done via all kinds of variants, such as: colour, image, font, written language and sounds. If you want to come across as a company with a lot of eye and attention for the customer, for example, it is not smart to use a lot of red colors. This generates too much call-to-action and intrusiveness.
3 A corporate identity creates expectations
With you image create expectations with consumers or other companies. That is why it is important that your company is aware of this in order to respond to this. Do you notice that you do not appeal to the desired customers? Then try to adjust your house style to respond to consumer expectations. For example, you have cookies in bare packaging to look cheap and cookies in luxury packaging made of thicker material and warmer colors to appear luxurious.
4. A corporate identity makes you recognizable
With colours, sounds and, for example, the way of speaking, you make your company recognizable. For example, think of T-Mobile with its own 'Jingle'. When someone hears this Jingle on the radio or on television, in many cases people immediately think of T-Mobile. By consistently and repeatedly using your corporate identity, you develop recognition. This in turn affects the reliability of your company.
5. Keeping your corporate identity consistent
One of the most important things is to implement a house style consistently. It is essential that there are no unexpected changes and that your style remains virtually the same. There are various ways to implement and maintain a corporate identity in a professional manner. An example of this is the use of software that works on the basis of central house style templates. By defining the house style rules once within a corporate style document, the correct fonts, colours, logos and margins will be used anytime and anywhere. This ensures that you have the right house style and that the design never detracts from the content. There is also 'smart software'. smart software goes one step further. The context of the logged in user then determines the corporate identity, logos and linked data such as addresses and telephone numbers to be applied.
Check carefully whether your company uses its corporate identity optimally. If not? Then decide together with your team which course you want to take and, if necessary, engage a house style developer to adjust your house style. Finally, it is crucial to maintain this style. This can be done via various software and contributes to time efficiency, so that you have more time for the real work!