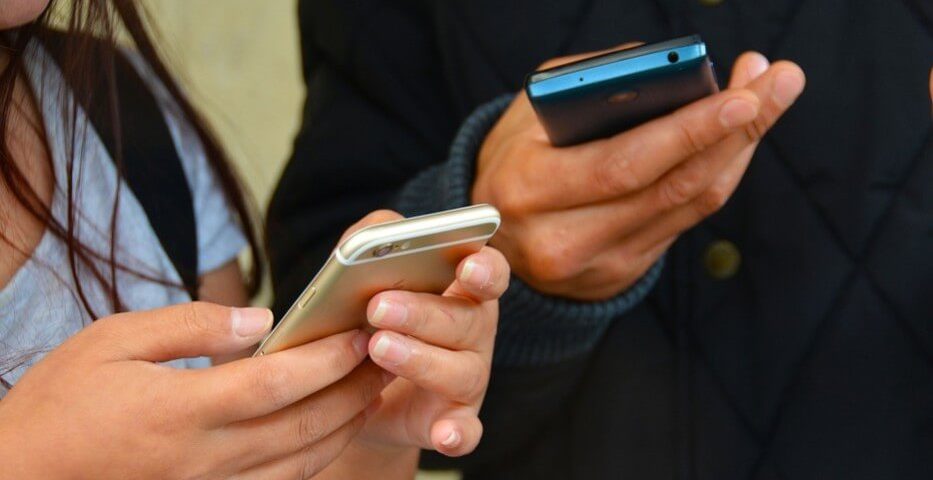 WiFi doesn't have to be a source of frustration
Guest blog by Bart Wiegman van de Wi-Fi Specialist
Waiting a long time for websites to load, having to sit at a different place in the office, plugging a cable into your laptop or being unable to do your work for hours. We've probably all experienced it. Poor WiFi in the office can be extremely frustrating. Especially if you are busy with the internet all day (marketers for example) you are greatly hindered in your work. I often hear around me that WiFi is simply not that stable. Or that WiFi is sometimes slow when there are too many people in the office. That is of course possible, but if your WiFi is properly installed, you should in principle (almost) never suffer from an unstable connection. Not even if you are in the office with a lot of people! These 4 problems often cause an unstable connection.
1. Consumer equipment vs. business equipment
I often come across this one: companies have purchased consumer equipment and installed it themselves. For most companies, this is insufficient and causes problems with the WiFi. You may think that consumer equipment is cheap, but the loss of productivity ends up costing you much more. Good equipment is very important for a stable connection. Furthermore, everything has to work together properly, because the connection is only as strong as the weakest link. So invest in good business equipment. It doesn't have to be extremely expensive either.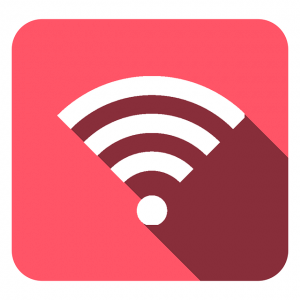 2. Wrong installation
You are not there yet with only good equipment. The equipment must be in the right place, other devices can cause disturbances (such as microwaves) and the equipment must also be set correctly. It is often wise to have a specialist look at the installation, especially if it concerns a large building with many employees. This person examines the building, performs measurements and can quickly estimate what is needed for good, stable coverage. Engaging such a person eventually pays for itself, because you will have to deal with malfunctions much less often. Many things are also much easier to arrange. For example, I regularly see that employees have to switch to a different WiFi network in order to print. That is not necessary at all.
3. Multi-company buildings and conflicting WiFi connections
In a multi-company building there is often unstable WiFi. This is because there are many different WiFi connections in the building that will conflict with each other. There is a handy solution for that. Nowadays it is possible to create a virtual WiFi network. This means that all companies in the building can use their own secure WiFi network, while only one installation is required. Everyone simply gets their own WiFi name, with which their own printers can be connected. This way you will have much less trouble with malfunctions.
4. Guests on the internal network
This isn't necessarily about an unstable connection, but it is something I often see going wrong. Your WiFi is a good entry point for malicious parties to gain access to sensitive information. To protect your data, it is smart to set up a separate guest network. This way your guests can use WiFi, but your internal network is well protected. This is easy to do with most business routers. Check this before you buy a new router.
If you take the above points into account, you will save yourself and your colleagues a lot of frustration. Good luck!
Guest blog by Bart Wiegman van de Wi-Fi Specialist