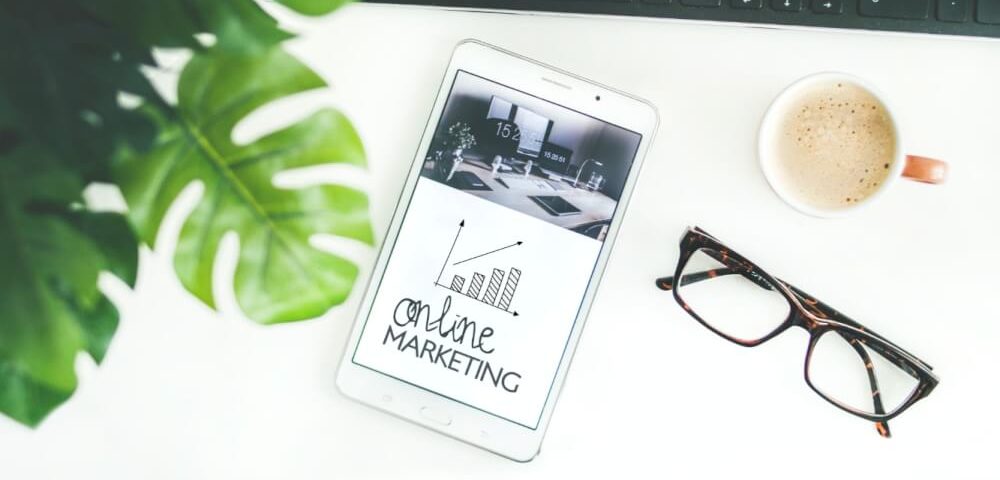 With these courses you will become an online marketing specialist
In recent years, online marketing has become increasingly important for companies. This is because the internet has started to play an increasingly prominent role in our society and it is therefore smart for companies to respond to this. As a result, more and more people want to work in online marketing. You can do that with one of these courses.
Social media training
There are different forms of online marketing that are very important for companies. For example, you can delve into search engine marketing, but it is also important that a company presents itself well on social media. That's why there are more and more social media training. Here you will learn everything you need to know to properly promote a business on social media. This is very important and it is expected that this will only become more important in the future. Nowadays, almost all large companies have a department that deals with posts on social media. If you would like to work here, you should look for a training that provides a good basis for this.
Marketing and communication training
If you're not so interested in social media, but more in online marketing as a whole, it might be a good idea to enroll in a marketing and communication course. Today, these courses are largely focused on online marketing. Therefore, this is a good basis for people who would like to work in online marketing. Here you can learn everything you need to know to become an employee marketing communication or employee online marketing. It is possible to follow this training at MBO level, but you can also opt for an HBO training. This way everyone can learn at his or her own level.