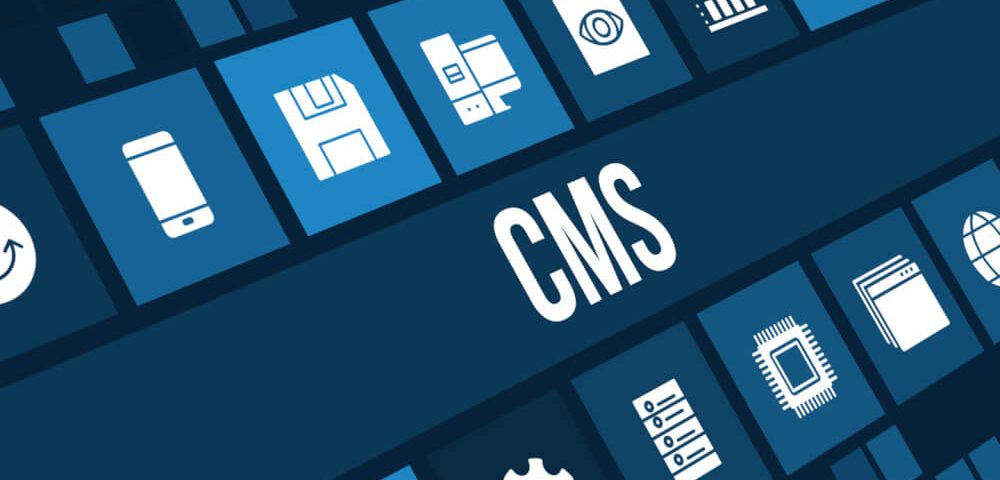 WordPress maintenance by specialists
WordPress Maintenance for your website
Today, WordPress is used on more than 33% of all websites. This ensures that not only the websites are popular with users but also with hackers. It is therefore important to regularly WordPress website maintenance and take precautionary measures.
What makes maintenance important?
Maintenance is important to keep your WordPress website performing, to keep your website secure and to keep all its features working. Maintaining your website includes many simple parts, but also technical aspects.
Run WordPress updates
Performing updates is, in most cases, easy to do. If you have a simple website with few plugins and customizations, anyone can do this. However, this is often forgotten and hackers come to your WordPress website through these old versions.
Remove old plugins and themes
To continue that hackers can get through old plugins and also themes on your WordPress. It is wise to remove old themes and plugins that are not being used. You can delete it because it is not used on your website.
optimizing WordPress database
Your WordPress website database often contains large media files, post revisions, and downloads. These files in the database also cause WordPress to load slower. By regularly emptying and optimizing your database, your WordPress website will become faster.
WordPress backups
If something goes wrong with your WordPress website, it is useful to have a backup. We know from experience that many WordPress websites do not use backups. We recommend that you make a backup every day and store it in a safe place. If a website has a lot of traffic, we make a backup every 6 hours.
WordPress security
Often people only think about it, what if I've been hacked. But you can also take many precautions before you can be hacked. We have just discussed an important part, keep updating. The other side is preemptively changing your WordPress.
Some precautions you can take yourself are:
– Change your login page
– Do not use standard login details such as: admin
– Install a firewall just like on your computer, it also gives you the choice to set a maximum login attempts.
Improve website performance Website
You probably regularly notice that your WordPress website is a bit on the slow side. Sometimes you have to wait four seconds for a page. This is way too long and won't get you a high ranking in Google either
Loading speed is a ranking factor of Google in addition to many more maintenance issues. If you want to rank higher in Google, maintenance is important to your website. You can see what is needed through Google Search Console, but you can also test your website for website https://developers.google.com/speed/pagespeed/insights. Make sure your technical performance is good by performing maintenance.
WordPress Maintenance Package
Maintaining a WordPress website is often neglected and often forgotten. For many WordPress websites, a maintenance package is a godsend. With a maintenance package you can choose what kind of updates, optimization, security and much more. Have your website maintained by experienced WordPress specialists and make sure you can focus on your core business.