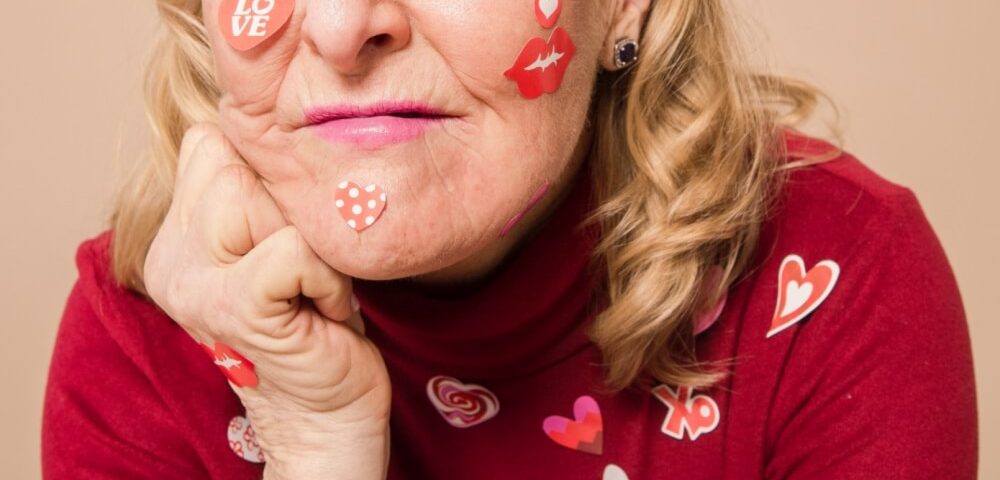 You hadn't thought of these three playful forms of physical marketing
Have you been in contact with your regular customers and business relations for over a year only via screens? Do you also miss that nice cup of coffee on Friday afternoon with that one important customer? Or has your company been completely closed for months? Then you have probably already thought extensively about all kinds of initiatives for after corona. A plan of attack to get your company off the starting blocks as soon as everything is allowed and possible again. Today we have a surprise for every entrepreneur who has such a plan ready, but also for everyone who may not have thought about it at all; the top three original, fun forms of physical marketing that you probably still... not had thought of.
On three: put your customers in the spotlight

And we mean for real in the sun. A bunch of flowers, a bottle of wine, a nice snapshot for Instagram; all the trimmings, so. do it to you most loyal customers, or, for example, with the first ten customers who come by first after reopening your business. Make them special.
This achieves two things. First of all, the customers you highlight are lifelong customers who will create word of mouth for you for free. But in addition, such a promotion is of course excellent fodder for your online marketing activities. With this you present your company as a sympathetic company that thinks about its customers.
Second: make the history of your company or business premises tangible

Especially if you are mainly active locally, you can use the current period to upgrade your business premises. When customers come back in a while, it's good if something has changed (for the better). And in business premises, there is little more fun than a photo collage with some informative text explaining the history of your company or business premises.
Many visitors are interested in this, especially if they had to wait. A surprising story about the building where they are at that moment can turn that waiting into a pleasant experience. Then of course there must be that history. Not suitable for young companies in a new building, so.
On one: give away presents

It sounds so simple, but why do we do it so little? A free round if you come back for dinner in the first week after the crisis, a free cutting when you return to the flower shop for the first time; it doesn't have to cost the world, but it does a lot for you goodwill.
And don't you really have something giveaway-like that has to do with your business? Then you can also look for a creative solution. For example, let playful printing stickers in accordance with your own design with a discount code on it and stick it here and there on lampposts.
"Or put a stimulating text on it, with a QR code that points to the website of your store or company," adds Ferry Lammerts, owner of the company. PeterPrint On. "For example, even something as simple as a sticker can be a fun form of physical marketing. And you can get it pretty cheap, if you're a little creative of course, and somewhat handy with design. What matters is that you surprise people, that you do something with a playful, creative action that makes customers say: hey, that's fun. For example, with a small investment you can work much more on your image and ultimately your clientele than, so to speak, with an expensive advertisement in a magazine or online. Such a creative initiative often works much better in the long run."