Your order has been placed
Thank you very much for the trust. We start building!
You now get a email for confirmation. Not received after 30 minutes? Check your spam filter and take otherwise Contact on. You will also receive a letter directly from our administration invoice.
The next steps: 
With the supplied input let's get started. We will contact you if you have any questions.
Delivery within a week, with only posting links or guest blog we are faster. Do you want to request an update? Mail to thomas@bloeise.nl.
You will receive a confirmation email with the built links/blogs.
Thanks again for the trust!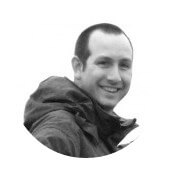 Sincerely,
Thomas Lapperre
Bloeise