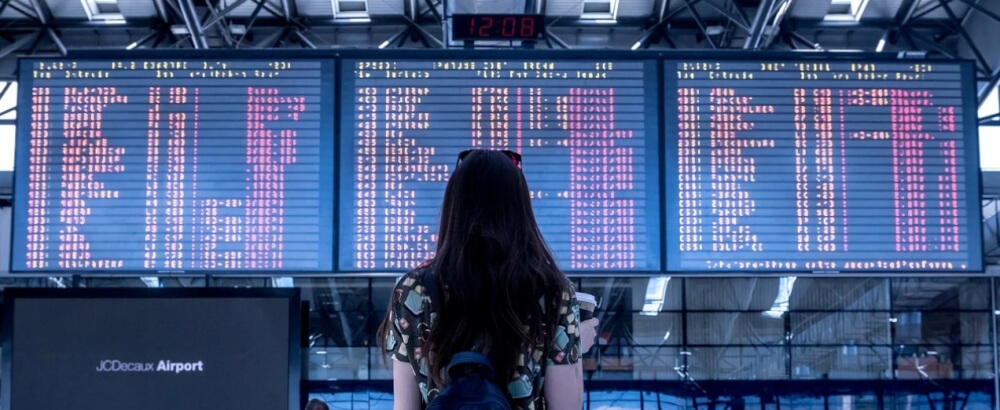 How do you translate your webshop?
Millions of Europeans now have their own webshop. That is not surprising, because with tools such as WooCommerce, setting up a professional webshop is actually accessible to almost everyone, if you are willing to put in the time and energy. However, many of those webshop owners only focus on their own country, and that also applies to Dutch webshop owners. That is a shame, because you keep your sales market unnecessarily small.
Why should I translate my webshop?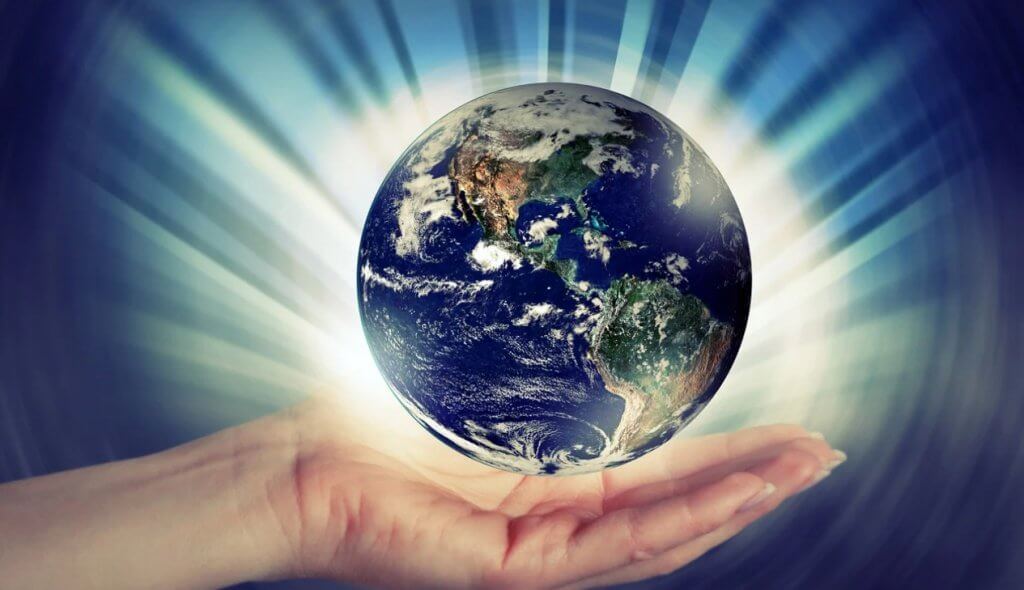 Not every webshop is suitable for international deployment. If you sell (Dutch) training courses or workshops, for example. Or if you sell large products that you personally deliver and/or assemble at the customer's home. In almost all other cases, however, translating your webshop in order to be able to tap into a (much!) wider market is at least worth considering.
Common objections to 'going international' are higher shipping costs, more hassle with import/export of goods and the extra effort it takes to communicate with foreigners. Especially if you add 'a little bit' to your webshop and don't have to live off the income, you may be inclined to let it go. However, that is a pity in all cases, because tapping into that international sales market is one of the easiest ways to increase your turnover and therefore income without too much effort. Which webshop owner doesn't want that?
Step-by-step plan international webshop

In addition to translating, you have the following steps when going international with your webshop:
Choosing your URL. Are you doing a completely new domain or are you adding a country code to your existing webshop? Or both?
Hreflang tag. This is a piece of code that tells Google (and other search engines) which content is intended for which language. That place you in the from any web page.
hosting. Everyone wants a fast site, but the location where the hosting server is located has a major influence on this. You don't want to serve someone from South Korea from South Limburg, but you even notice that in Europe. So you also want a local server for South Wales.
Google, Yandex or Baidu? In the Netherlands we use google as a verb, but Google is not lord and master everywhere. See which search engines are dominant in your target country.
keyword research. You can't simply translate the keywords, because local and cultural customs differ. So are the keywords.
Translate. You will have to translate every facet of your marketing: the titles and meta-descriptions with which you are shown in a search engine, the product page and order pages, service pages, inspiration pages, your standard emails, your FAQ…. Everything.
Local marketing. Social media also varies by country, as do the ways in which you can build links to your webshop. For this you will have to do research or engage a local marketing party.
Okay, so let's run my content through Google Translate?
Translating your webshop does not take a lot of effort, but it is not that simple. The potential of the international – often English, but more (other) languages are also highly recommended! – variant of your webshop is directly proportional to the professionalism of the content. Would you just order something on a foreign site with ramshackle Dutch? Neither do other people.
You will therefore have to ensure that you translate the existing content on your webshop in a professional manner. You can't do that with Google Translate and certainly not with a dictionary on your lap. But even with only a translation of the content you are not there yet.
You will also have to look at technical aspects. This starts with something as simple as an international domain (such as .com instead of .nl, and think of the redirect!), but also includes the functionality that visitors automatically end up on the correct language version based on their IP address. So there's still a lot to consider when making your webshop go international, but the benefit that you can get from it – strong growth in your turnover – is an excellent reason to work on it anyway.
So what are the best options?

Okay, so you want to deploy your webshop internationally, but there is work to be done for that. What is the best strategy then? What options are there?
Most people tend to look for someone in their circle of acquaintances who has a native speaker of the intended language is to translate the webshop, often for a friendly price. That is a nice option, but it really only helps you with the bare content, not with the technical matters that also come with this operation. In addition, it remains to be seen whether that friend is willing to continue to help you in the long term. This does not offer much certainty.
The safest option is therefore to enable a professional translation agency. That will of course cost you money, but a translation agency provides you with professional quality and with that you are also assured of an optimal result. Your investment may be greater, but so is your result in increased turnover.
In addition, you can knock on the door of such an agency later for additional work, for example if you want to adjust your site. You can be sure that your entire webshop has the same quality and tone of voice breathes – very important for consumer confidence!
The only thing you then have to arrange yourself is being able to accept international payments – credit card payments are the most common – and sending packages internationally with associated shipping costs. But as an experienced webshop owner, that shouldn't stop you, right?