Je bestelling is geplaatst
Hartelijk dank voor het vertrouwen. Wij beginnen met bouwen!
You now get a email for confirmation. Not received after 30 minutes? Check your spam filter and take otherwise Contact on. You will also receive a letter directly from our administration invoice.
The next steps: 
With the aangeleverde input gaan wij aan de slag. Bij vragen nemen wij contact op.
Delivery binnen een week, bij alleen plaatsen links of gastblog zijn we sneller. Wil je een update vragen? Mail naar thomas@bloeise.nl.
Je krijgt van ons een bevestigingsmail met de gebouwde links/blogs.
Thanks again for the trust!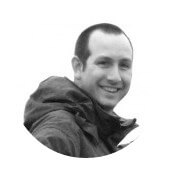 Sincerely,
Thomas Lapperre
Bloeise