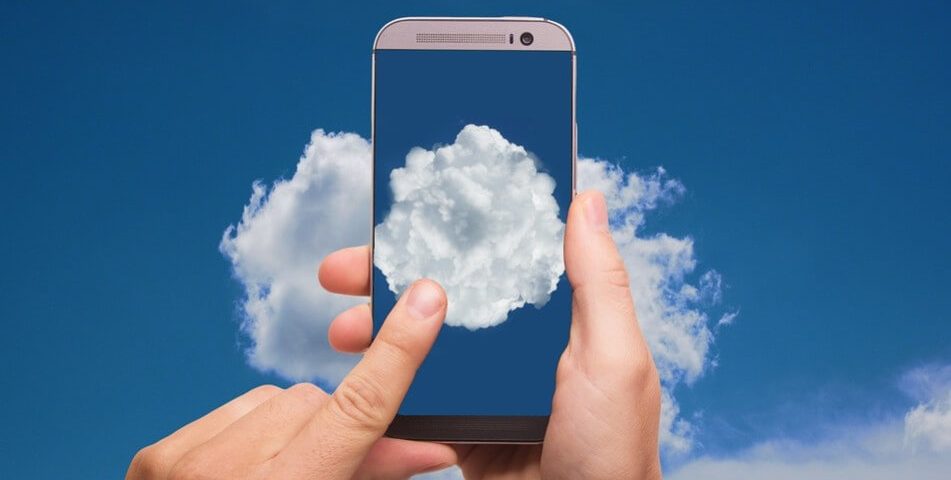 Working in the cloud: what should you pay attention to?
An entrepreneur who has moved with the times, nowadays works in the cloud. Understandable, because working in the cloud brings a lot of benefits. But the choice for the right cloud service and configuration was not made just like that, because the options are numerous and the technical knowledge of the modal starter is often limited. What should you actually pay attention to if you want to start working in the cloud?
Benefits of the cloud
Everyone is always talking about 'the cloud', but why even start with that at all? Can't you 'just' work on your laptop like you used to, without all those extras? Of course you can old school working locally, but ultimately working in the cloud does bring a number of important benefits that ultimately make doing business easier for you.
For example, you don't have to worry about losing your documents and files, for example with a computer crash. Periodic manual backups are therefore unnecessary. Data in the cloud, if properly encrypted, is more secure than locally stored files and you can't just lose it if you lose a USB stick, for example. The cloud also offers far-reaching possibilities for remote collaboration. Ideal for working with colleagues or clients without always having to sit next to each other at a desk.
Cloud options
Most start-ups tend to turn to the standard solutions that everyone is familiar with. Think of Google Docs for your documents and spreadsheets and Dropbox for your other files. That while there are many other options available and while services such as Dropbox and Google Docs are not always ideal. Every company and every situation requires its own approach. An important factor in determining that approach is the extent to which you have the technical knowledge (and are willing to deploy) to make your own cloud environment to manage.
IaaS, PaaS and SaaS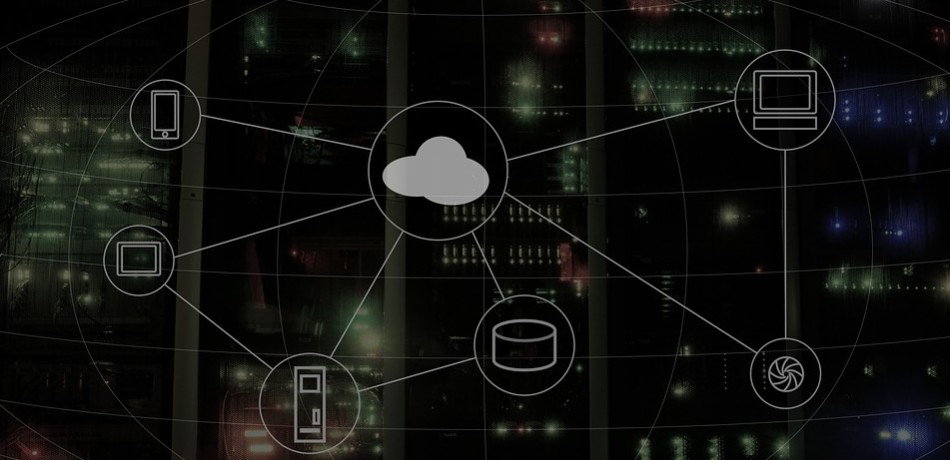 Three terms that you will often hear in that context are IaaS, PaaS and SaaS. They are also referred to as the three levels of the cloud pyramid. To determine how you are going to set up your cloud solution, you first have to make a choice at which of those levels you want to do that.
SaaS stands for Software-as-a-Service and means that you buy ready-made software as a cloud solution. Dropbox, Office 365 and Google Suite World are included, but also software intended for the enterprise level such as JUICE, Salesforce and Oracle. Such a purchase often means that you have to take out a subscription. The advantage is that you do not need technical knowledge to use working in the cloud and that you can get started quickly. The downside is that the costs are relatively high and never stop; you must continue to pay for your subscription 'eternally'.
Easter means Platform-as-a-Service and means that you purchase a fully equipped server space, complete with an operating system but without running applications and data. Such a furnished server room is often cheaper than a ready-made package, but you still have to host the right applications yourself. You manage all data yourself.
IaaS is the most stripped-down variant and means Infrastructure-as-a-Service. You then purchase a bare server room without software or operating system. The costs are low and you can completely determine how you are going to set up your server. The disadvantage is that you need a lot of technical knowledge and time to get everything working.
Whatever form or service you ultimately choose, the most important thing is that you make a choice from the start that suits your company and its future. je cloud solution you do not simply change from one platform to another. So read carefully and do your homework before you indiscriminately take out a subscription and run into obstacles later.